Financial Assistance for Homeowners and Small Landlords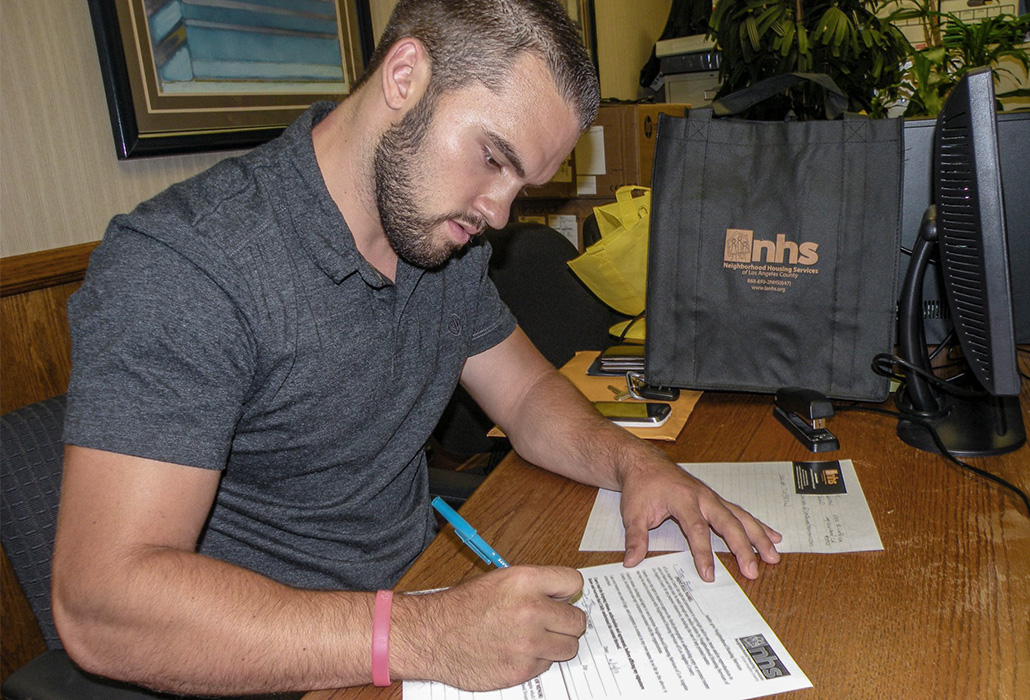 LA County Mortgage Relief Program
The new LA County Mortgage Relief Program provides grants of up to $20,000 for qualified property owners, plus expanded foreclosure prevention counseling services. The program is structured to benefit single-family homeowners and property owners with four or fewer units living in communities highly impacted by COVID-19. This includes low- and moderate-income communities and those who have suffered a higher percentage of significant health impacts during the ongoing COVID-19 pandemic. Properties must be owner-occupied.
Starting Monday, April 12, 2021, 
property owners can apply for the Mortgage Relief Program by calling
(888) 895-2647
or visiting
nhslacounty.org/mortgagereliefprogram
.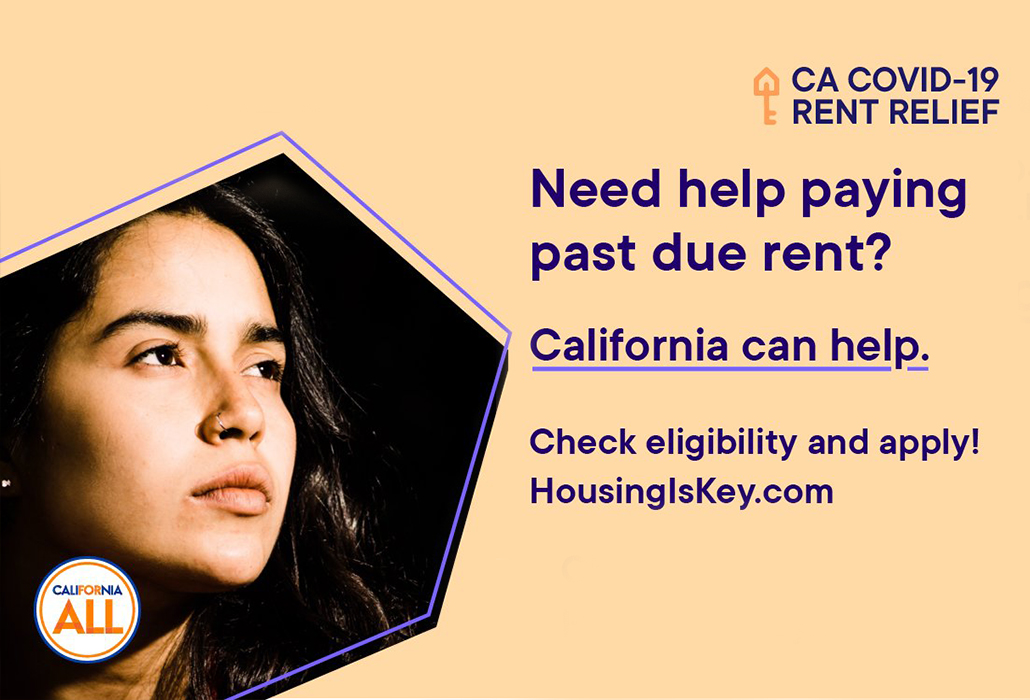 CA COVID-19 Rent Relief
CA COVID-19 Rent Relief will help landlords who have experienced a loss in income due to unpaid rent. For additional information, to find a Local Partner Network Organization near you, or for eligibility and program help, call the CA COVID-19 Rent Relief Call Center at (833) 430-2122.
Visit HousingIsKey.com >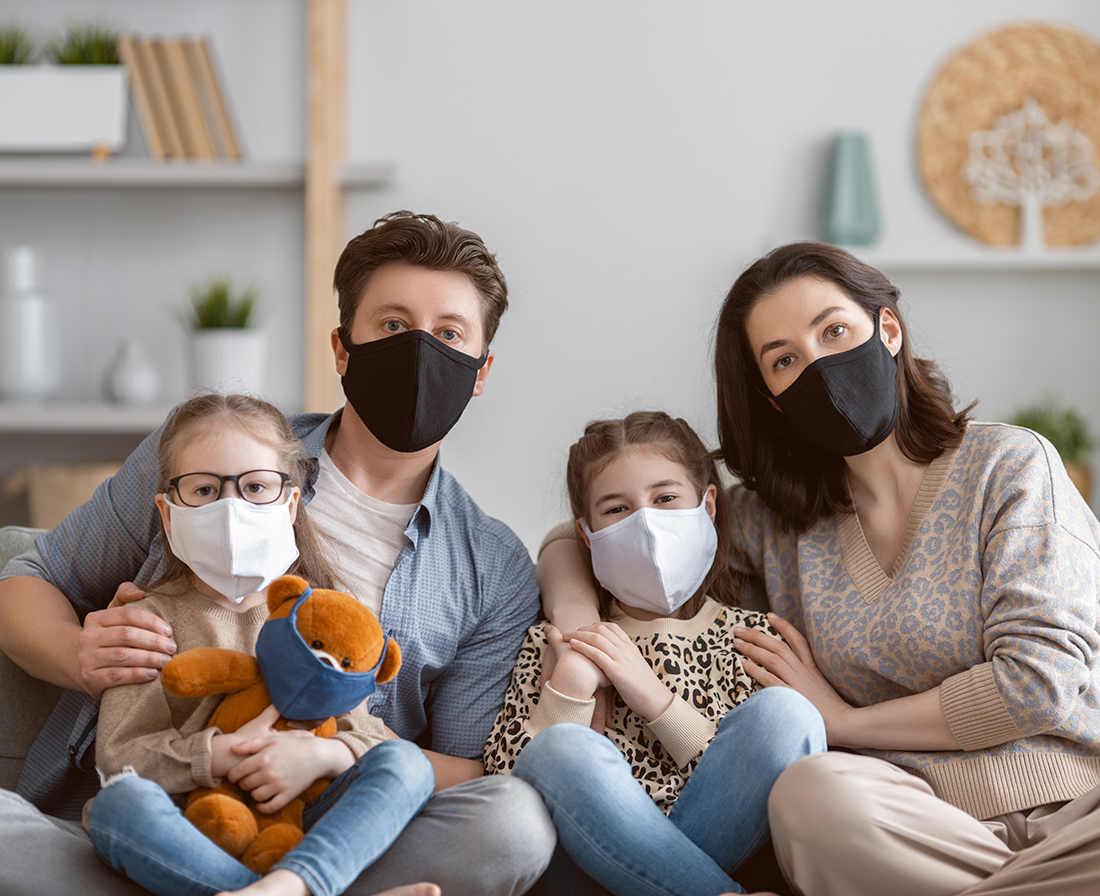 Foreclosure Protection
Foreclosure protection is available for homeowners and small landlords who have federally-backed mortgages through the federal Coronavirus Aid, Relief, and Economic Security (CARES) Act. This includes landlords with four or fewer properties (whether or not they're owner-occupied). 
Homeowners or small landlords who don't have federally-backed loans can contact their loan servicers to request forbearance. Your lender must provide detailed reasons if they deny your forbearance request. You can contest a denial.
Learn More >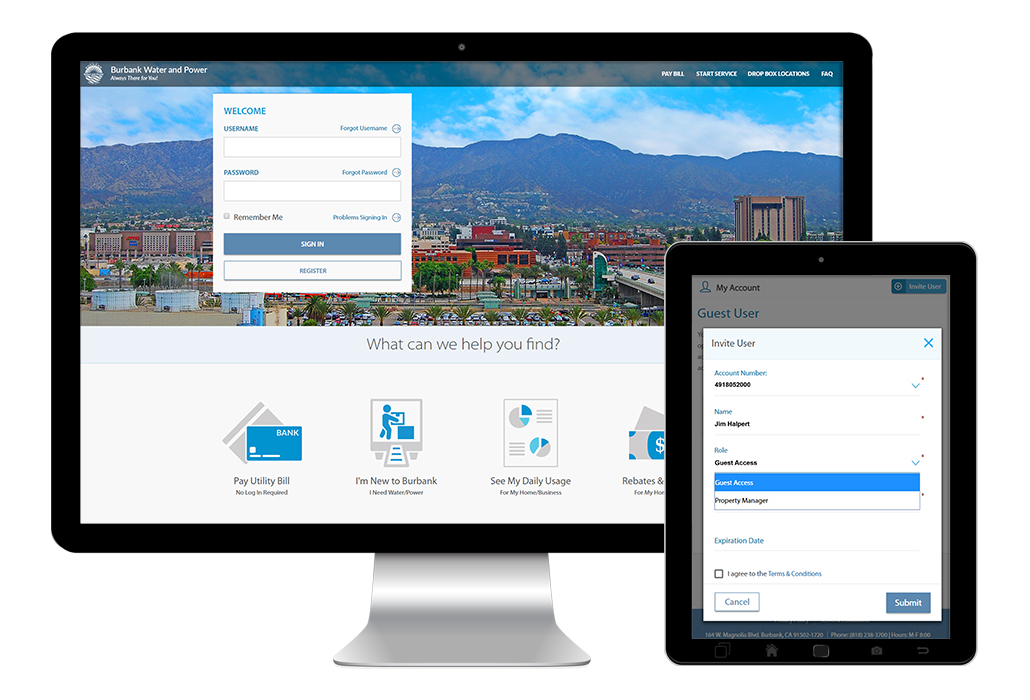 Utility Bill Payment Arrangements
If you are having trouble paying your bill, we want to help. You don't need to leave your home to set up a payment arrangement. You can use the 
Online Account Manager
 or call Customer Service at (818) 238-3700 during normal business hours (Monday through Friday, between 8 AM and 5 PM.)
Register >
Sign In >
Financial Assistance Programs