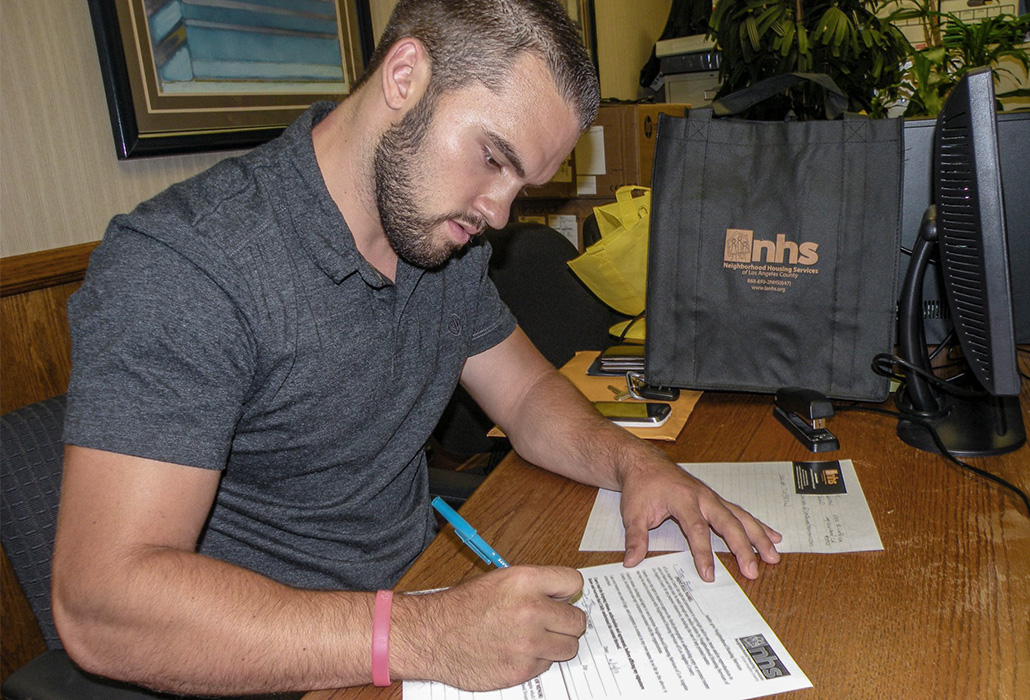 LA County Mortgage Relief Program
The new LA County Mortgage Relief Program provides grants of up to $20,000 for qualified property owners, plus expanded foreclosure prevention counseling services. The program is structured to benefit single-family homeowners and property owners with four or fewer units living in communities highly impacted by COVID-19. This includes low- and moderate-income communities and those who have suffered a higher percentage of significant health impacts during the ongoing COVID-19 pandemic. Properties must be owner-occupied.
Starting Monday, April 12, 2021, 
property owners can apply for the Mortgage Relief Program by calling
(888) 895-2647
or visiting
nhslacounty.org/mortgagereliefprogram
.