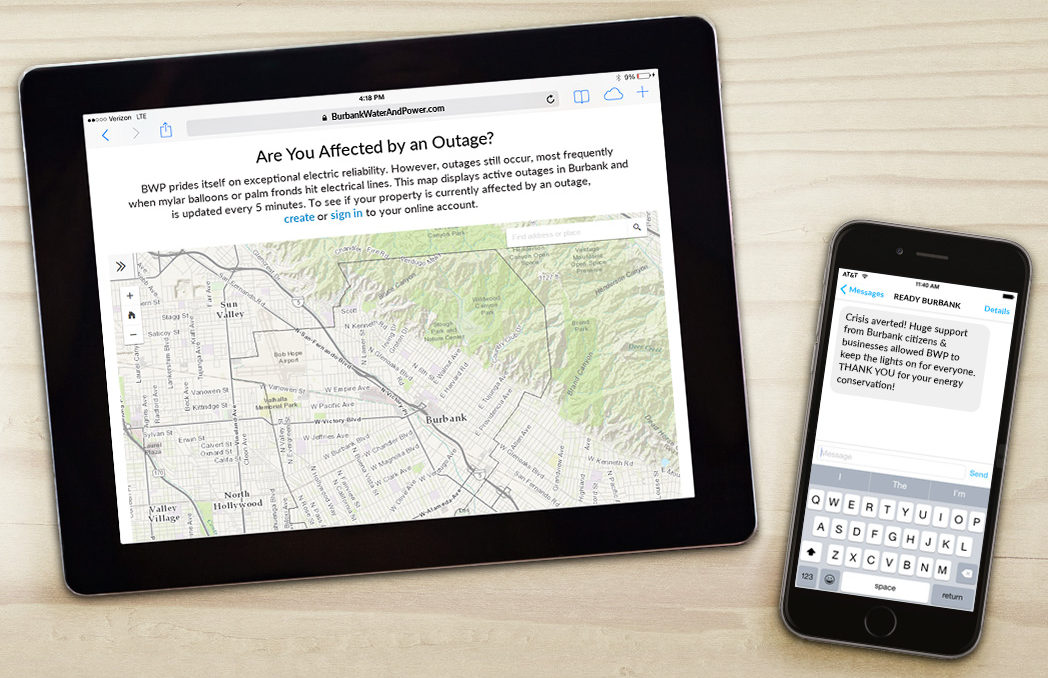 Power Outages
Get tips on how to prepare for a power outage, and report electrical equipment issues to BWP.
How You Can Prepare for Outages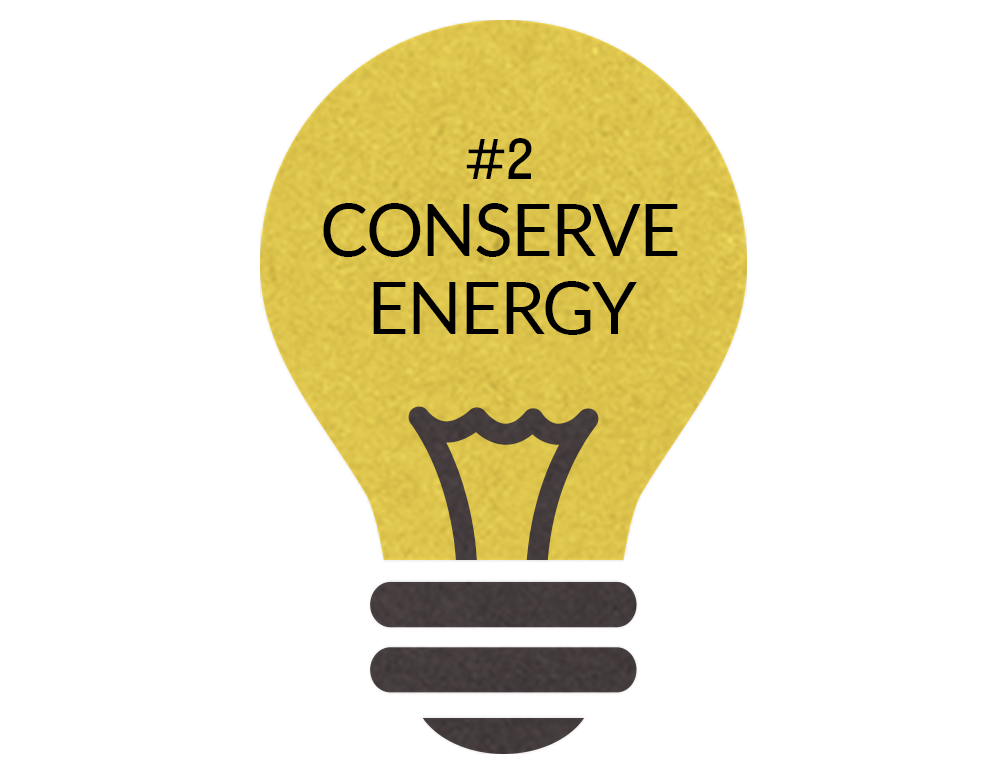 Conserve energy! For tips on how you can conserve energy, click here!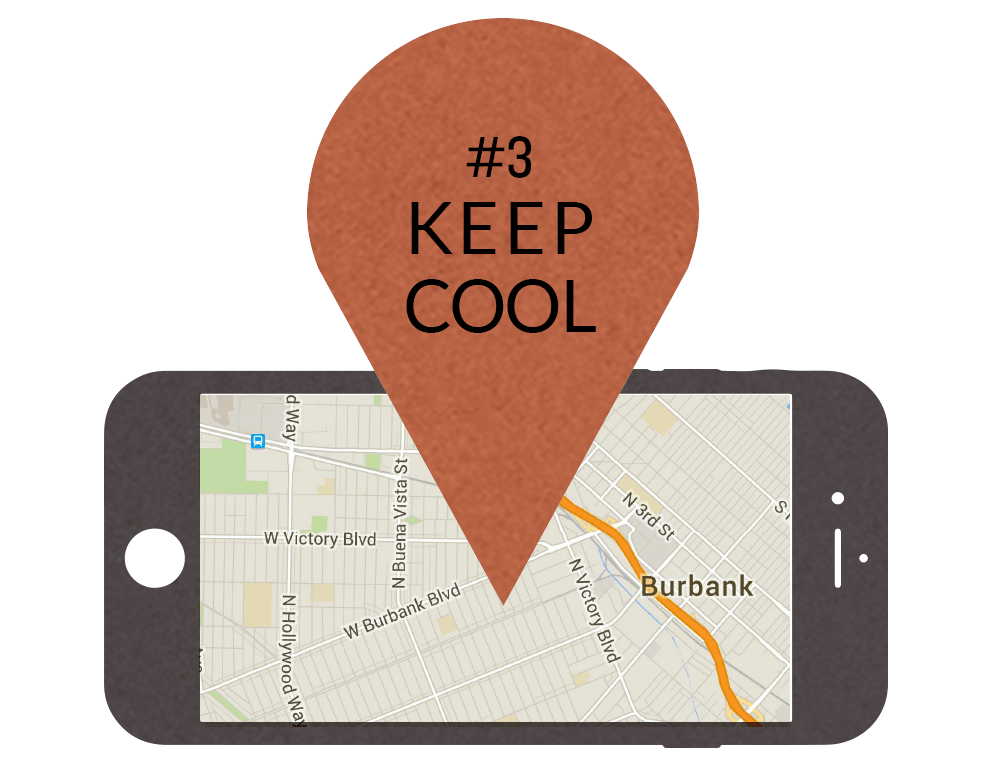 Find a cool place you can go in case of a prolonged outage on a hot day.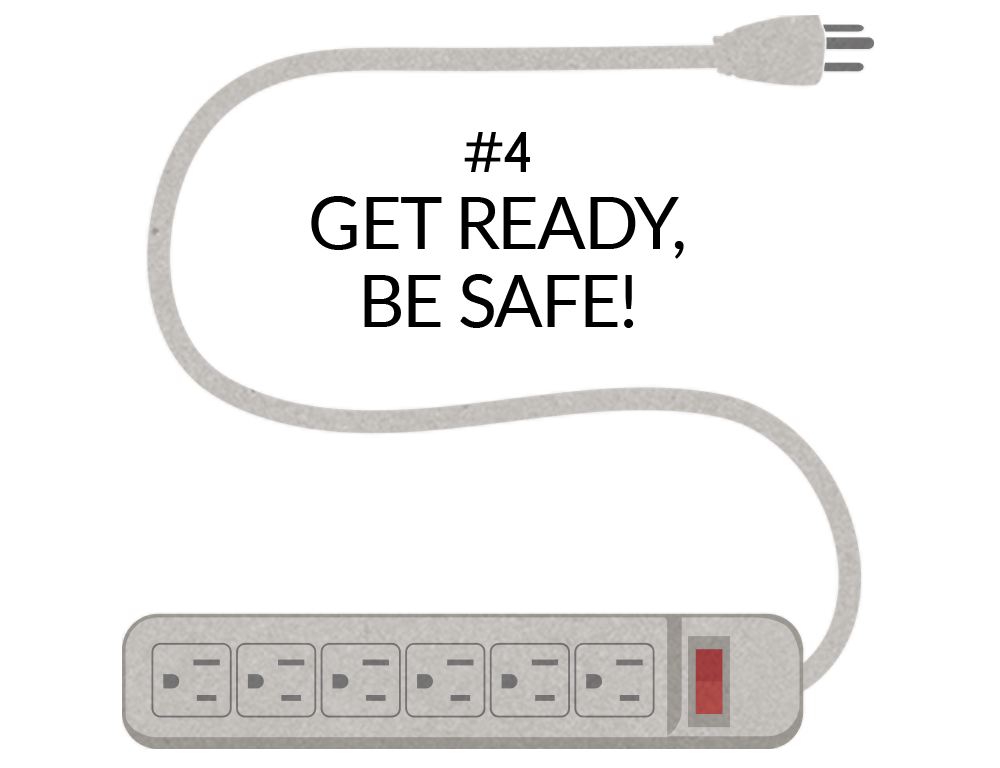 Get ready and be safe! Read these tips on how to prepare for outages.
Report an Electrical Equipment Issue
Use our online form to report an issue with a powerline, streetlight, meter, or another electrical equipment issue in the City of Burbank.