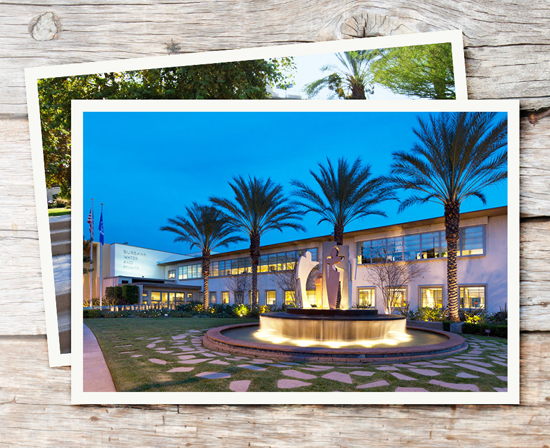 Meet Our Staff
Burbank Water and Power (BWP) is a community-owned utility that serves the businesses and residents of Burbank with water and power. Burbank has some of the highest reliability and lowest utility rates in Southern California.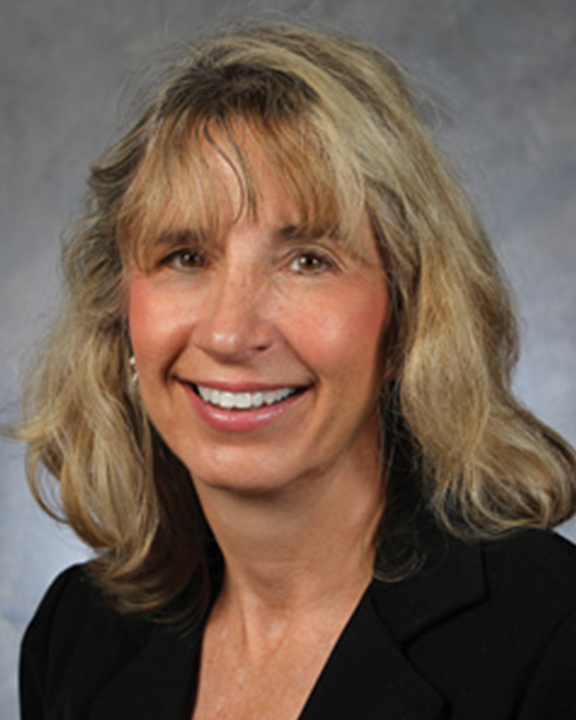 Dawn Roth Lindell, General Manager
Ms. Dawn Roth Lindell has had the privilege of leading outstanding people to success for over 30 years. She has 20 years of utility experience in water, wastewater, gas and electric distribution as well as high voltage transmission. She led two federal multi-state regional transmission utilities, served as a transformational Chief Information Officer in both municipal and federal utilities, and led customer service in a large municipal utility to top-quartile JD Powers customer service performance.   She has a Bachelor of Science degree from the University of Notre Dame and a Masters in Business Administration (technology-focused) from the University of Colorado, Colorado Springs.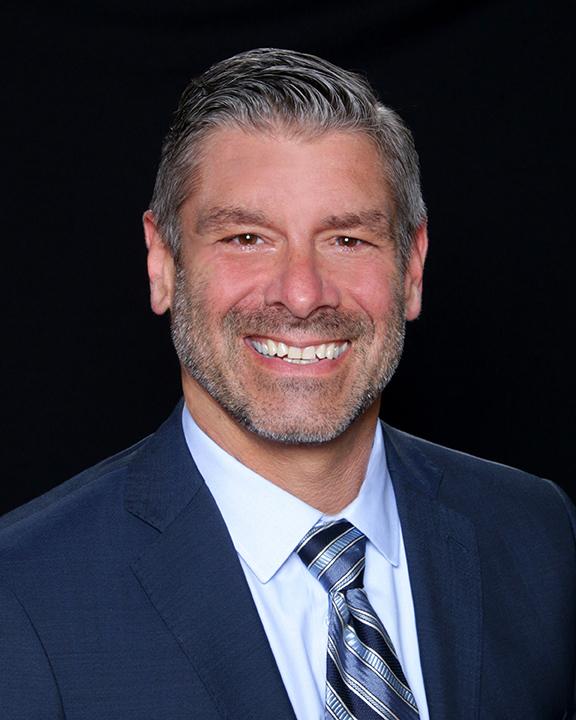 Daniel Tunnicliff, Assistant General Manager/Customer Service and Marketing
Mr. Daniel Tunnicliff, P.E., holds a Bachelor of Science degree and Master of Science degree from California State University, Long Beach, and is a registered Professional Civil Engineer. He has been involved in the utility industry for over 26 years, including 21 years in the electric power industry. He has worked for utilities such as Orange County Sanitation District, Los Angeles Department of Water and Power, and Southern California Edison. Mr. Tunnicliff's previous experience involved managing customer care operations, providing strategic customer solutions, managing regulatory issues, and providing safety and environmental engineering expertise. Mr. Tunnicliff joined Burbank Water and Power on April 2, 2018.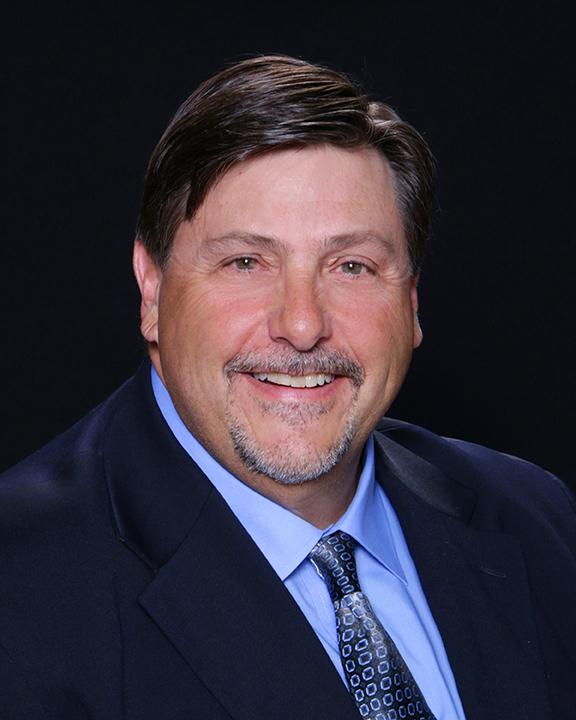 James Compton, Assistant General Manager/Chief Technology Officer
Mr. James Compton holds a Bachelor of Science degree in Electrical Engineering from the California State Polytechnic University, Pomona. He has been in the Electrical Engineering, Electronics, Communications and Computer field for over 35 years having held significant positions within the Media and Entertainment industries. Mr. Compton's previous experience included VP of Engineering and CTO of a major media and distribution company in Burbank for over 18 years. Mr. Compton joined Burbank Water and Power on June 1, 2010.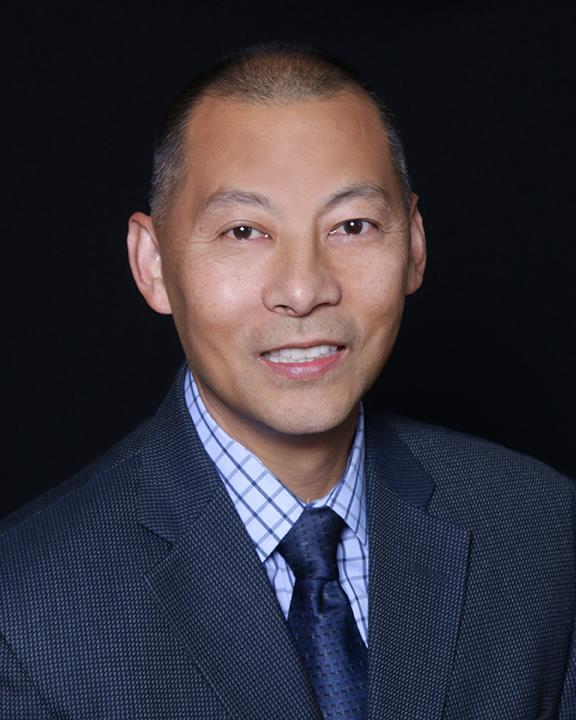 Bob Liu, Chief Financial Officer
Mr. Bob Liu holds a Bachelor of Science degree in Finance and a Master of Business Administration from Utah State University. He worked for the California Power Exchange prior to joining BWP. Bob came to the Utility as a Financial Analyst, promoting to Financial Planning and Risk Manager in 2003. His primary focus at BWP has been in the areas of financial reporting, budgeting, financial planning, and energy risk management.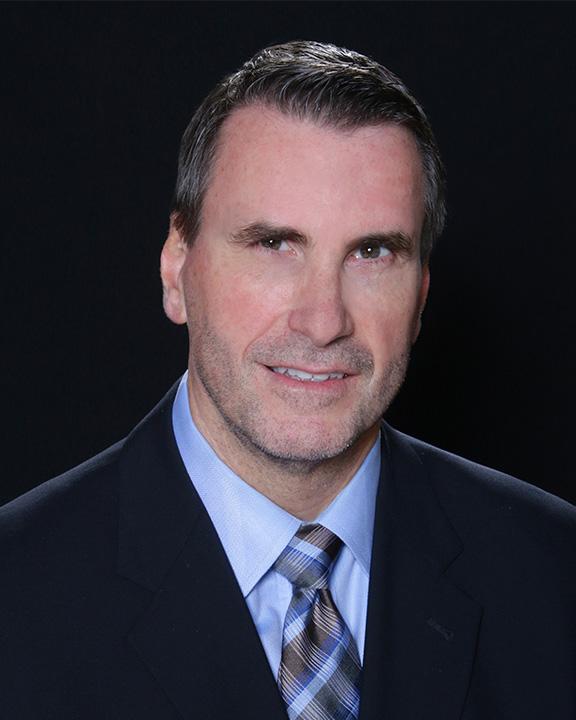 Richard H. Wilson, Assistant General Manager/Water
Mr. Richard H. Wilson, P.E., holds a Bachelor of Science degree in Mechanical Engineering from Worcester Polytechnic Institute in Worcester, Massachusetts. He has over 30 years of design and construction experience in several industries including shipbuilding, oil, mining and public utilities, including the East Bay Municipal Utility District and the City of Vallejo. He holds licenses in both Civil and Mechanical engineering in the State of California. Mr. Wilson joined Burbank Water and Power on November 26, 2018.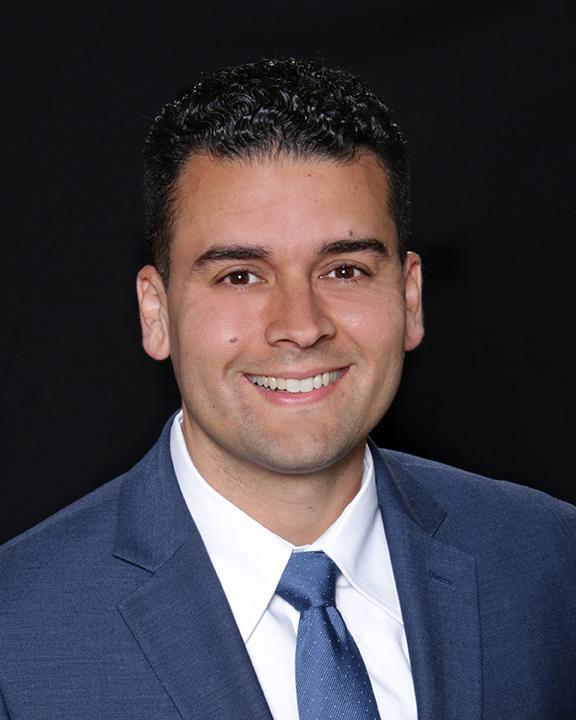 Sean Aquino, Administrative Officer
Mr. Sean Aquino holds a Masters degree in Organizational Leadership from Woodbury University. He has been in the municipal government field and the utility industry since 2000. Sean began his career in the Water Division of BWP in 2000, before moving to the Customer Service and Marketing Division in 2003. At BWP, Sean developed training, administered programs, and managed teams to reach key organizational goals.
Contact Burbank Water and Power