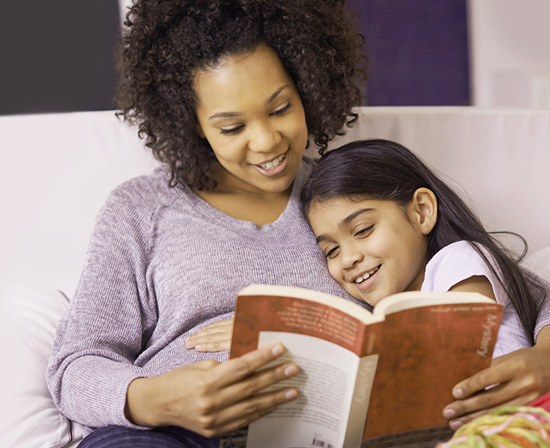 Appliance Rebates
Make your home more comfortable with energy efficient improvements and by purchasing Energy Star® certified appliances.
Buy in Burbank for a Bigger Rebate!
Purchase your Energy Star® rated appliances or home upgrades from a local Burbank retailer to receive a higher rebate amount!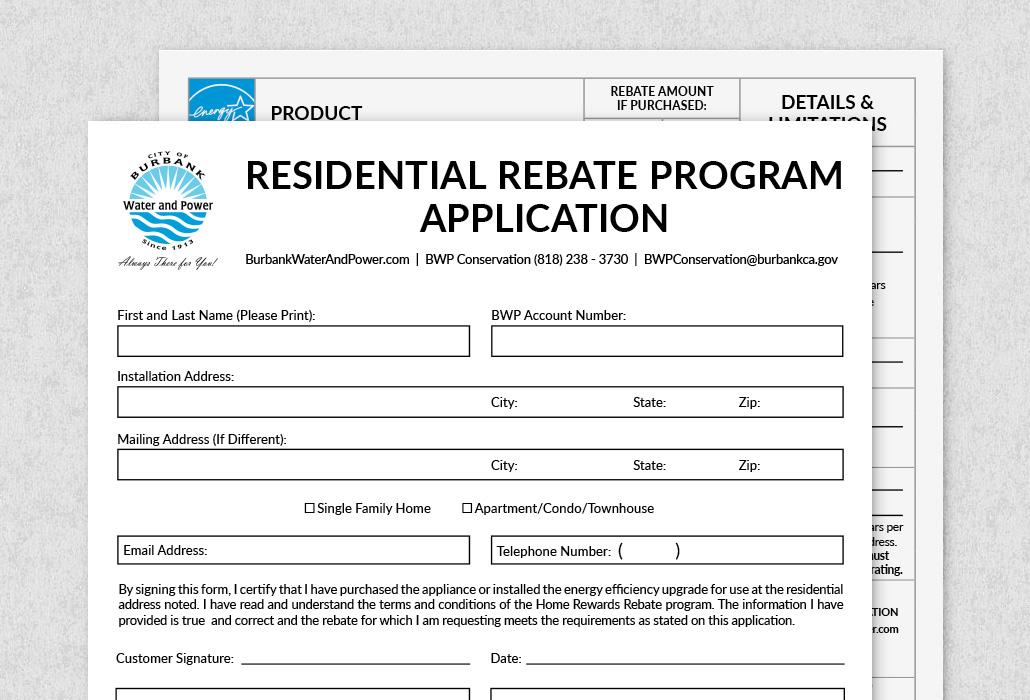 How to Apply for a Rebate
2. Fill out the application and include copies of the proper documentation.
3. Mail in or drop off your application to BWP!
4. Your rebate should arrive 6-8 weeks from the date we receive your application.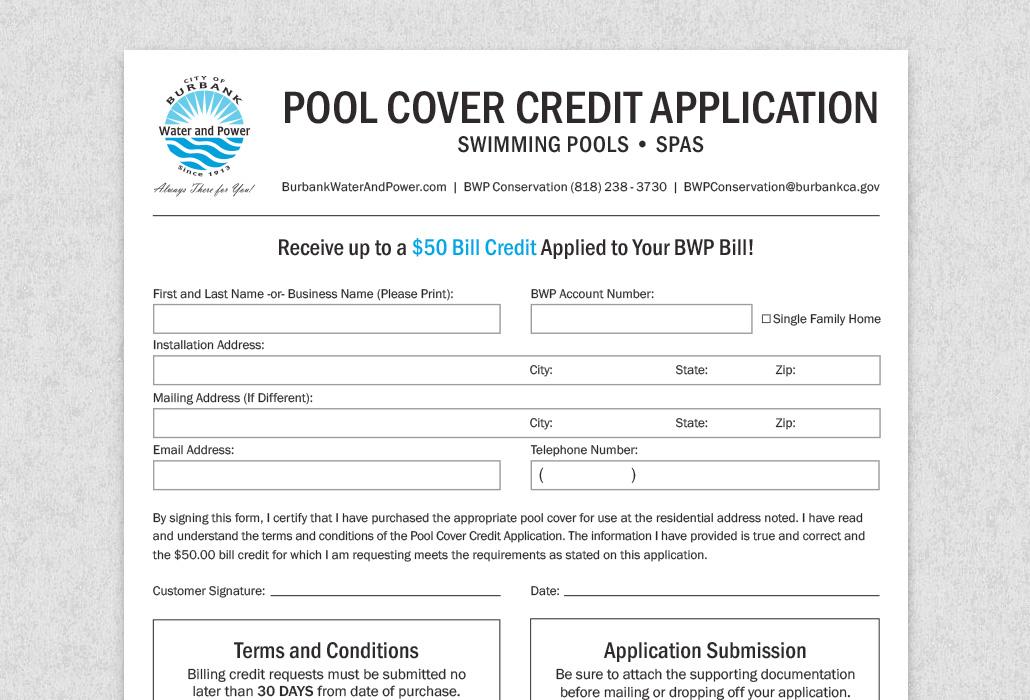 $50 Pool Cover Bill Credit
Receive up to a $50 bill credit for purchasing a pool cover. Pool covers must cover at least 85% of the pool's surface and act as an effective barrier to evaporation. Billing credit requests must be submitted no later than 30 days from the date of purchase.


Rebates Offered from SoCal Water$mart and SoCal Gas