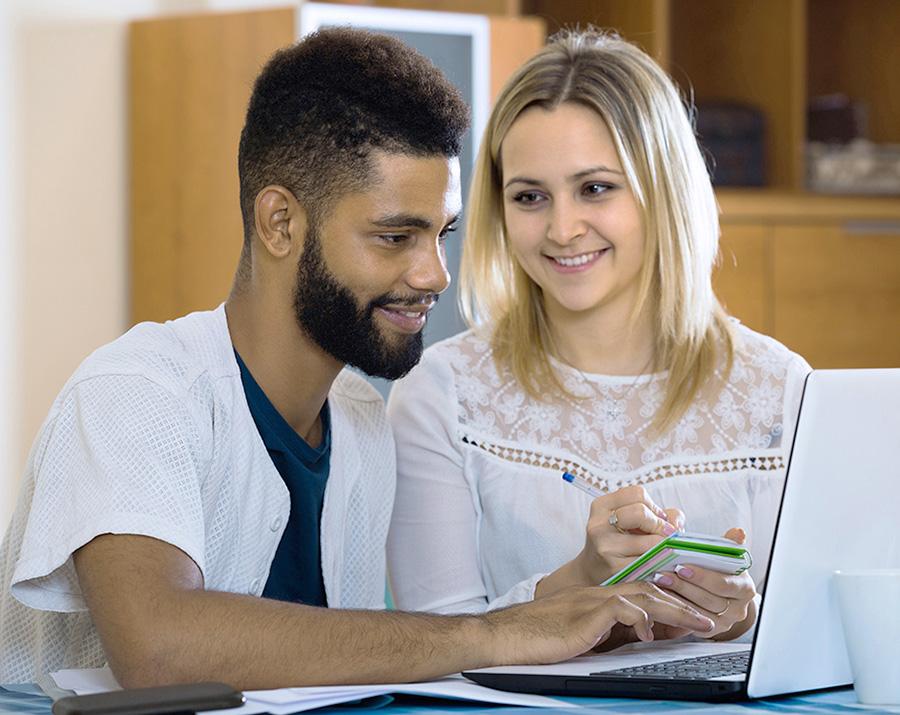 Payment Options
Looking for ways to pay your utility bill? Here are several ways that you can make a payment!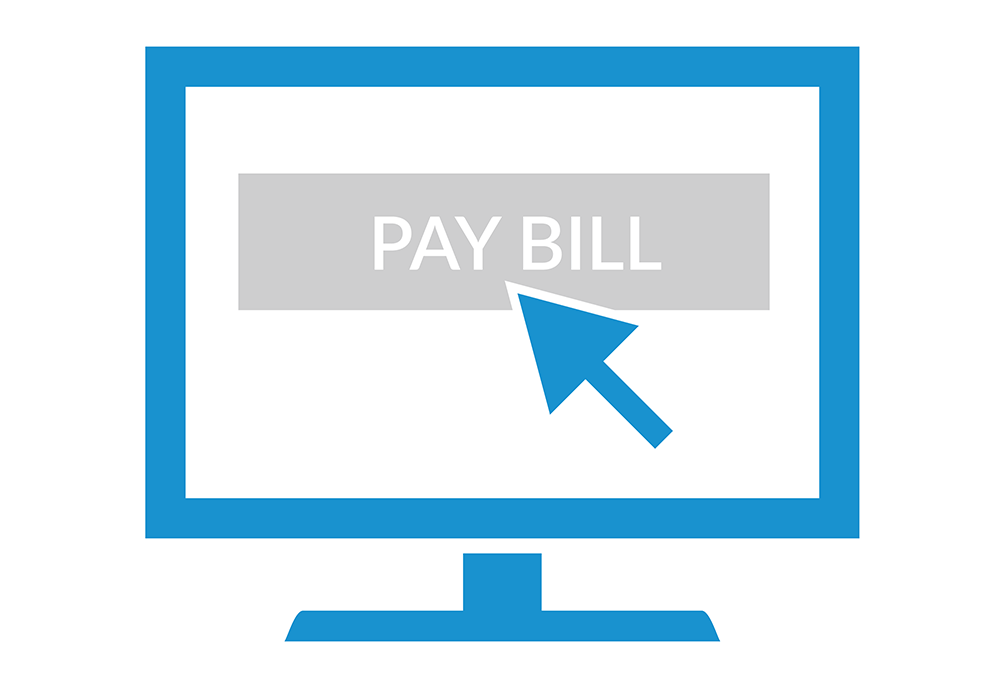 Pay Through Your Online Account Manager
Create your online account to enjoy the convenience of viewing your monthly bill and making payments online. You have the option to save your debit card, credit card, or bank information in your online account. You can also enroll in Automatic Payments, Budget Billing, or set up a Pay Plan through your online account.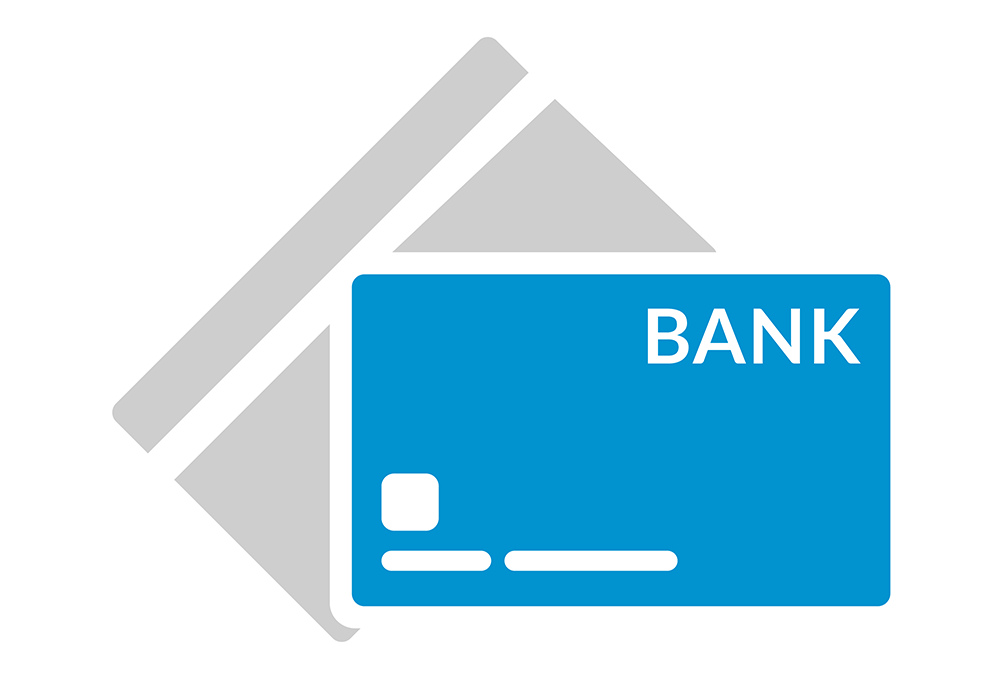 Make a One-Time Payment Online
You can make a one-time payment online using your bank account information, or with a Visa, MasterCard, American Express or Discover card. You will need your BWP account number and the phone number associated with your BWP account. Credit card payments are subject to a $2.99 convenience fee per transaction.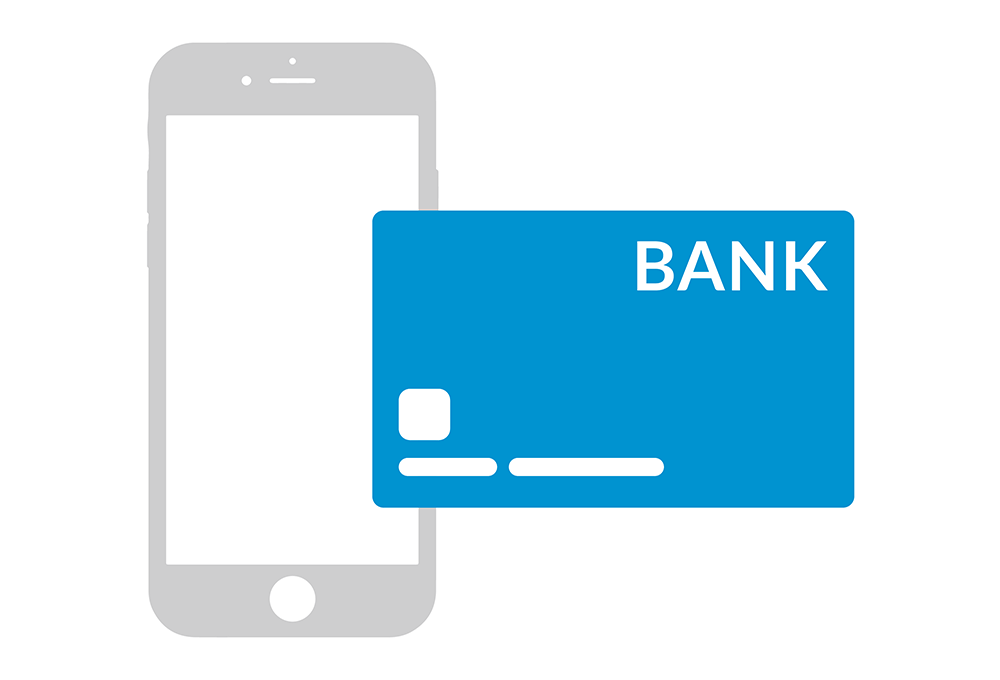 Make a Payment by Phone
You will need your BWP account number and your personal identification number (PIN) number to make a payment over the phone. If you do not have your account or pin number, please call BWP Customer Service at (818) 238-3700, Monday through Friday from 7:30am to 5:00 pm. If you know your balance and would like to make a payment, you can call our direct payment line 24/7 at (818) 237-9108. A $2.99 fee applies to all payments made over the phone.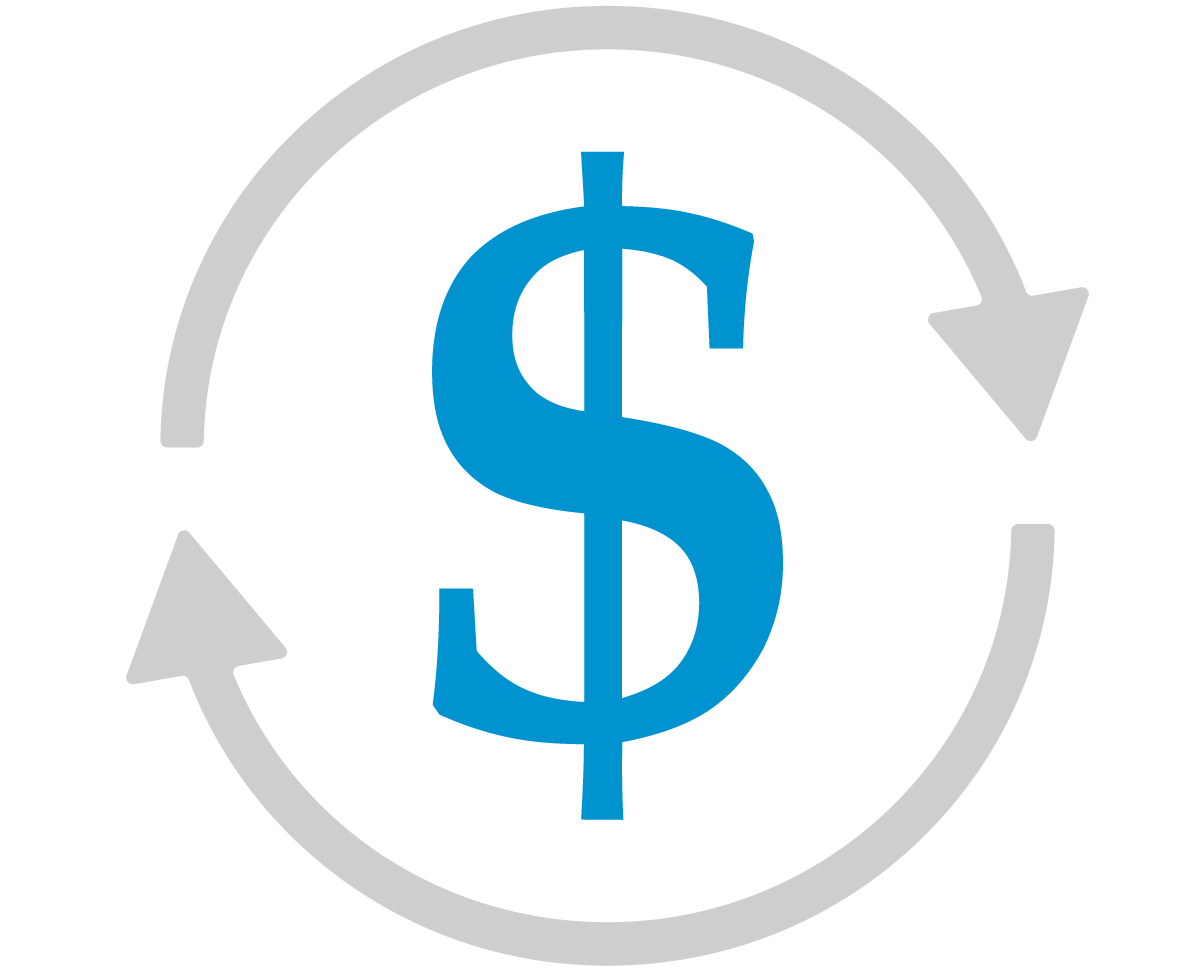 Set Up Automatic Payments
Enroll in Automatic Payments and never miss a due date again! Login to your online account and select your automatic payment options to enjoy this convenient way of paying your monthly bill. Your enrollment date must be more than two days prior to the due date on your bill.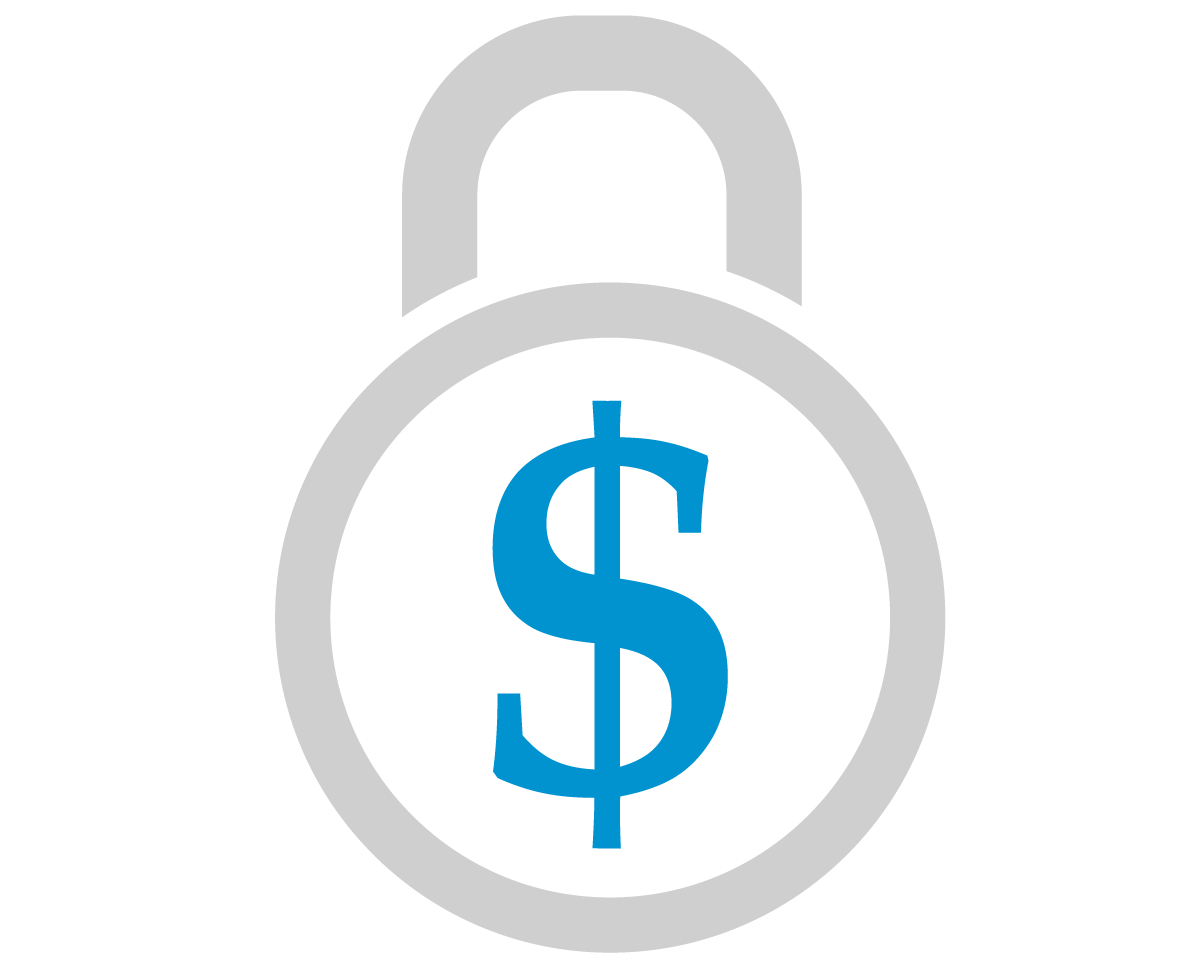 Use Our Budget Billing Program
The Budget Billing Program is for customers who want to make fixed monthly payments. This plan allows you to pay the same amount every month to take the worry out of months when your water or electric use may be higher. You must have a year of excellent credit with BWP in order to qualify. The easiest way to sign up is through your online account. You can also sign up by calling BWP Customer Service at (818) 238-3700 or by sending an email to [email protected].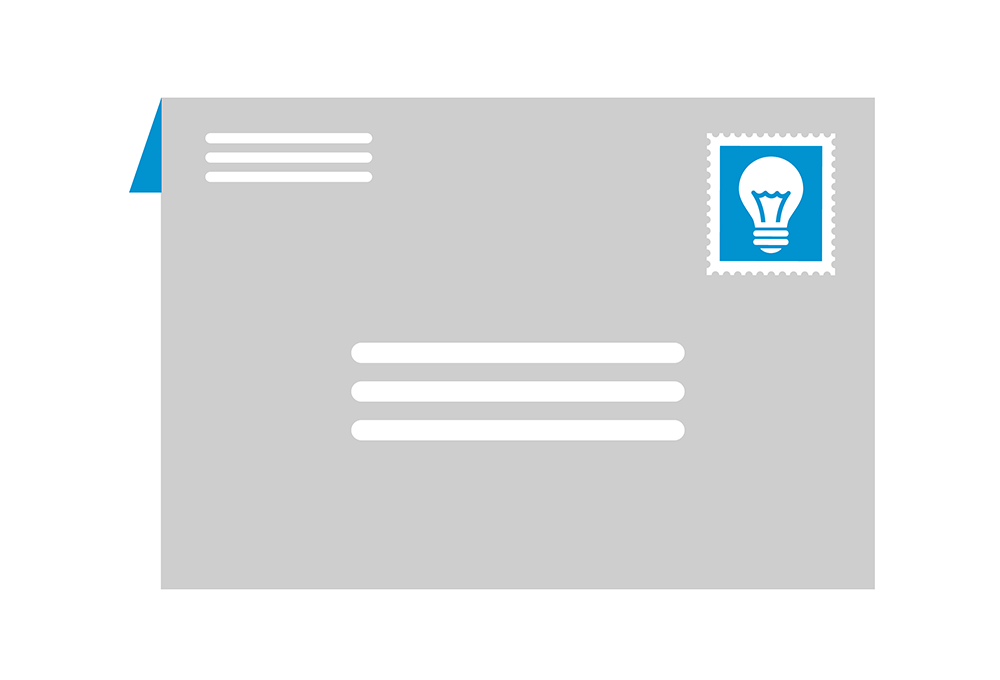 Mail Your Payment
Send your bill stub with your check or money order to :
Burbank Water and Power
P.O. Box 631
Burbank, CA 91503-0631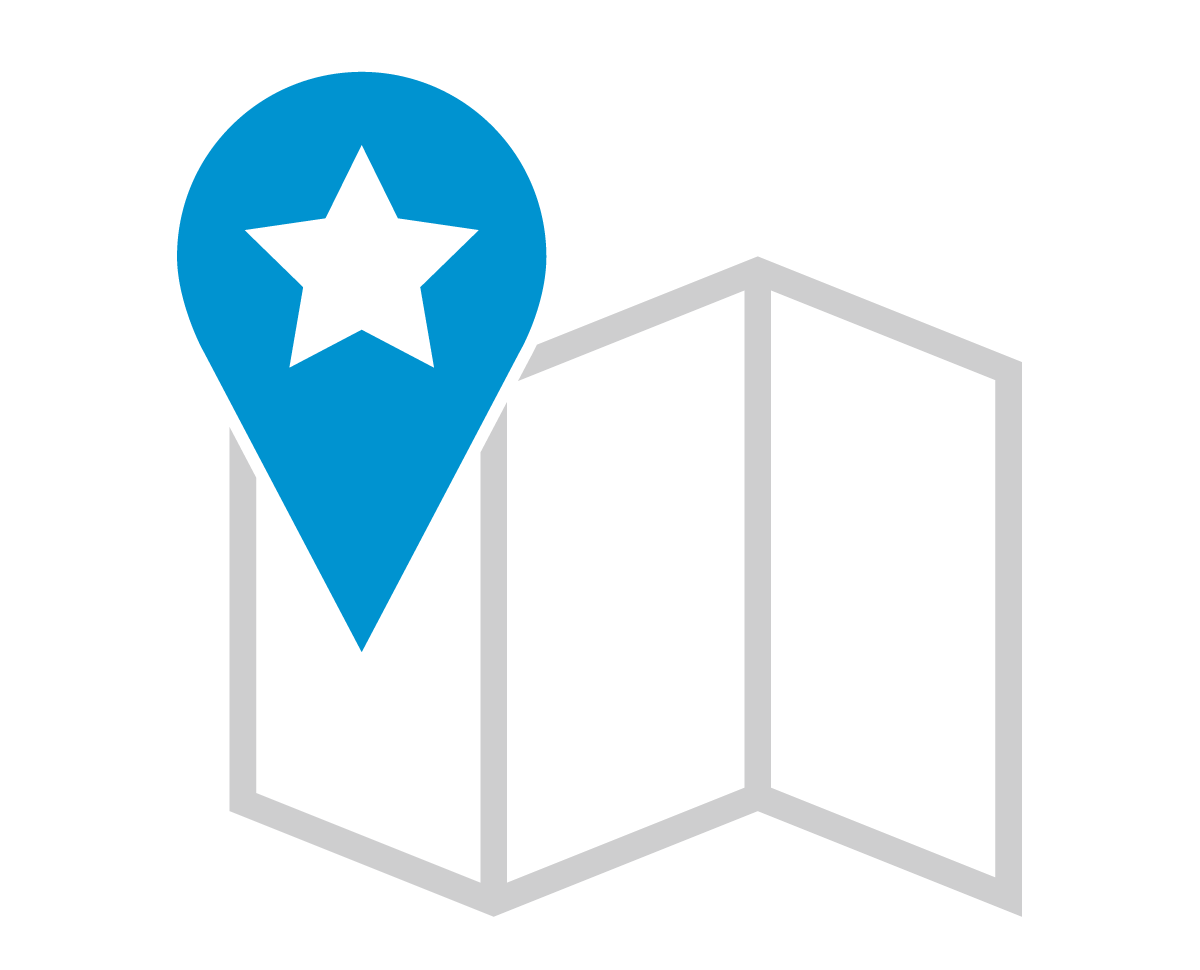 Drop Off Your Payment
Payments can be dropped off in payment boxes throughout Burbank. Please DO NOT put cash in payment boxes. Payments are not considered paid until posted to your BWP account. It can take up to 48 hours for your payment to post to your account. Because of this, BWP does not recommend using a payment box if you need to make a time-sensitive payment.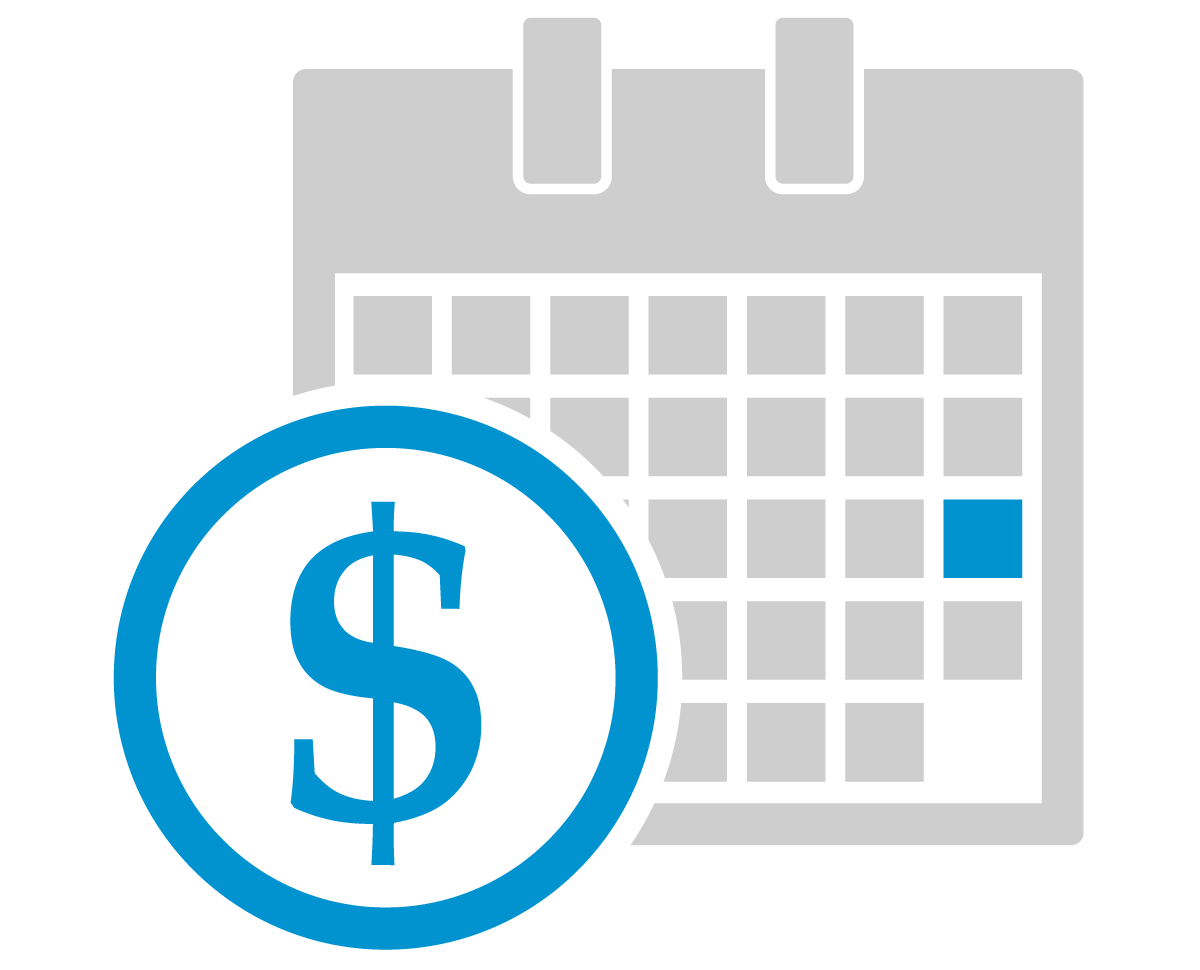 Need More Time to Pay the Balance on Your BWP Bill?
You can request a Pay Plan if you believe you will be unable to pay your BWP bill within the standard 21-day payment period. A Pay Plan is an agreement with BWP to make payments on the amount you owe over an extended timeframe. You can set up a Pay Plan in the billing section of your online account. 
Have Questions?
If you have questions regarding your bill, call BWP at (818) 238-3700, send an email to [email protected], or come to our office at 164 W. Magnolia Blvd. You may also submit a written request to the Customer Service Manager, P.O. Box 631, Burbank, CA 91503-0631. 
Having Trouble Paying or Understanding Your Bill? 
Here are a few resources that may be able to help:
Have a Bill Question?
See helpful information about your BWP bill and get your questions answered!