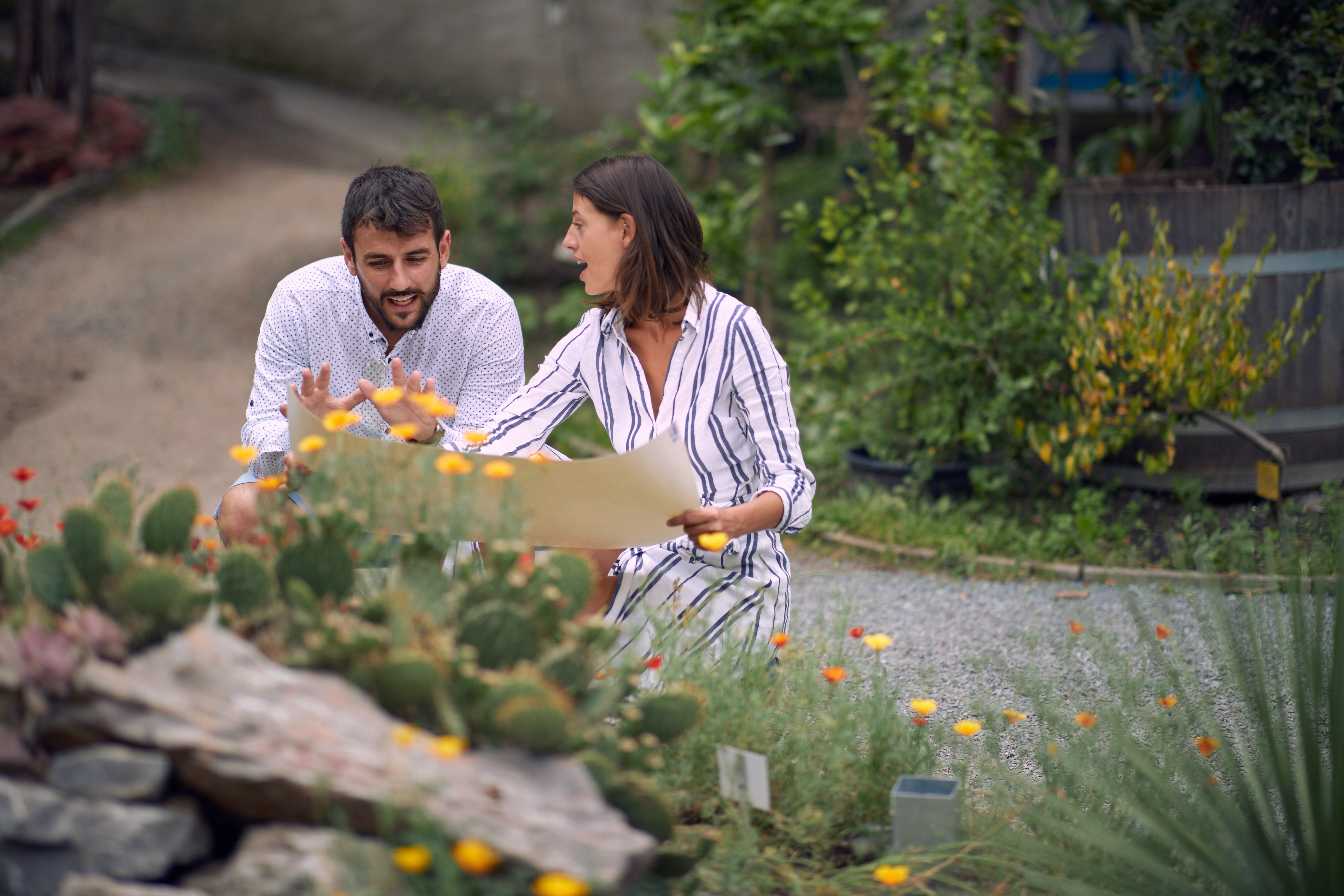 Home Water Use Assistance

Determine your current water use efficiency and identify ways to save money by scheduling a water use assessment for your home.

Our water conservation specialists provide guidance on indoor and outdoor efficiency improvements.

We provide this service at no cost to you.
How it works
Schedule your free assessment
We have contracted with WaterWise, an independent consulting firm, to conduct a free residential water use assessment. To schedule this, call WaterWise at (888) 987-9473 or email
[email protected]
.
Your appointment
During your appointment, a water conservation specialist will walk through your home and property to find ways you can save water. Then, WaterWise will generate a report with these findings so you can implement them. The more you reduce your water use, the more you'll save on your water bill.
Track water use

You can track your water use and set leak alerts by signing up on the
WaterSmart
website. It's free and it only takes a minute.
Additional incentives
We offer several programs and services to help you save water. Check out WaterSmart's
water-saving rebates
page for details.