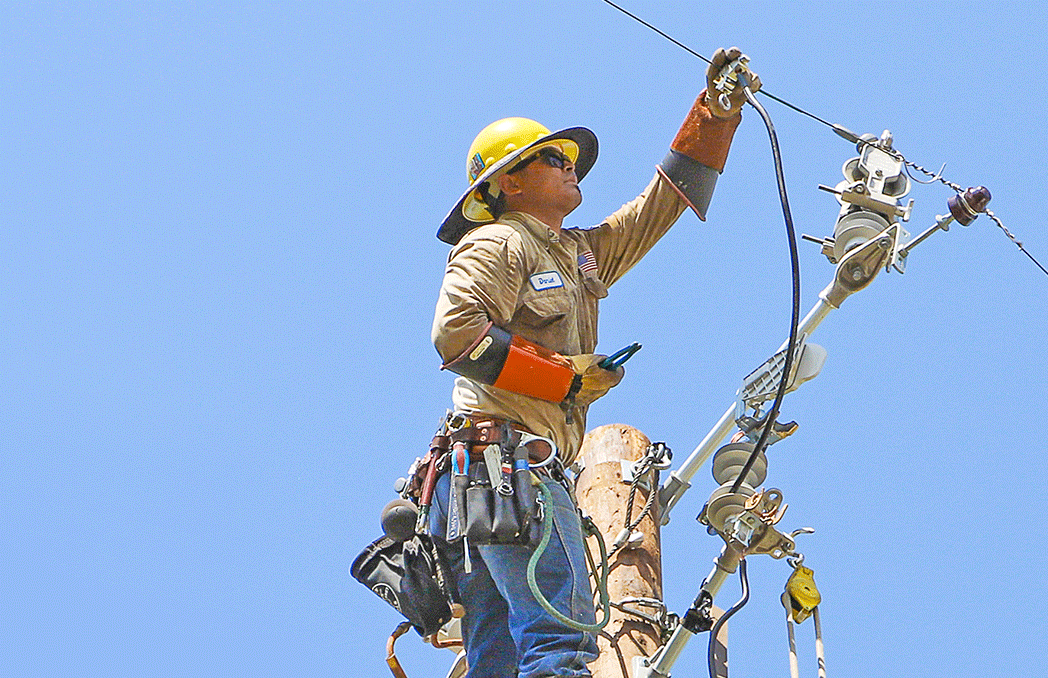 BWP's Wildfire Mitigation Plan
Find out what BWP is doing to prevent wildfires in our community.
See What BWP is Doing to Prevent Wildfires in Our Community

As a community-owned utility, BWP's mission is to provide safe, reliable, affordable, and sustainable services to the Burbank community.

While the City of Burbank has experienced wildfires in the Verdugo Mountains throughout its history, no wildfires have ever been caused by BWP electrical facilities. The Wildfire Mitigation Plan describes the range of activities that BWP is taking to continue to prevent wildfires in our community.

Please take the opportunity to review the Wildfire Mitigation Plan using the link below. 


Wildfire Mitigation Plan Independent Evaluation

BWP contracted with Guidehouse, Inc. to engage in an independent evaluation of its Wildfire Mitigation Plan. This independent evaluation report describes the technical review and evaluation provided by Guidehouse. Guidehouse performed this evaluation between April and May of 2020 and completed the Report on May 13, 2020.

Guidehouse's project team reviewed detailed information related to the Plan and assessed BWP's procedures related to the Plan.