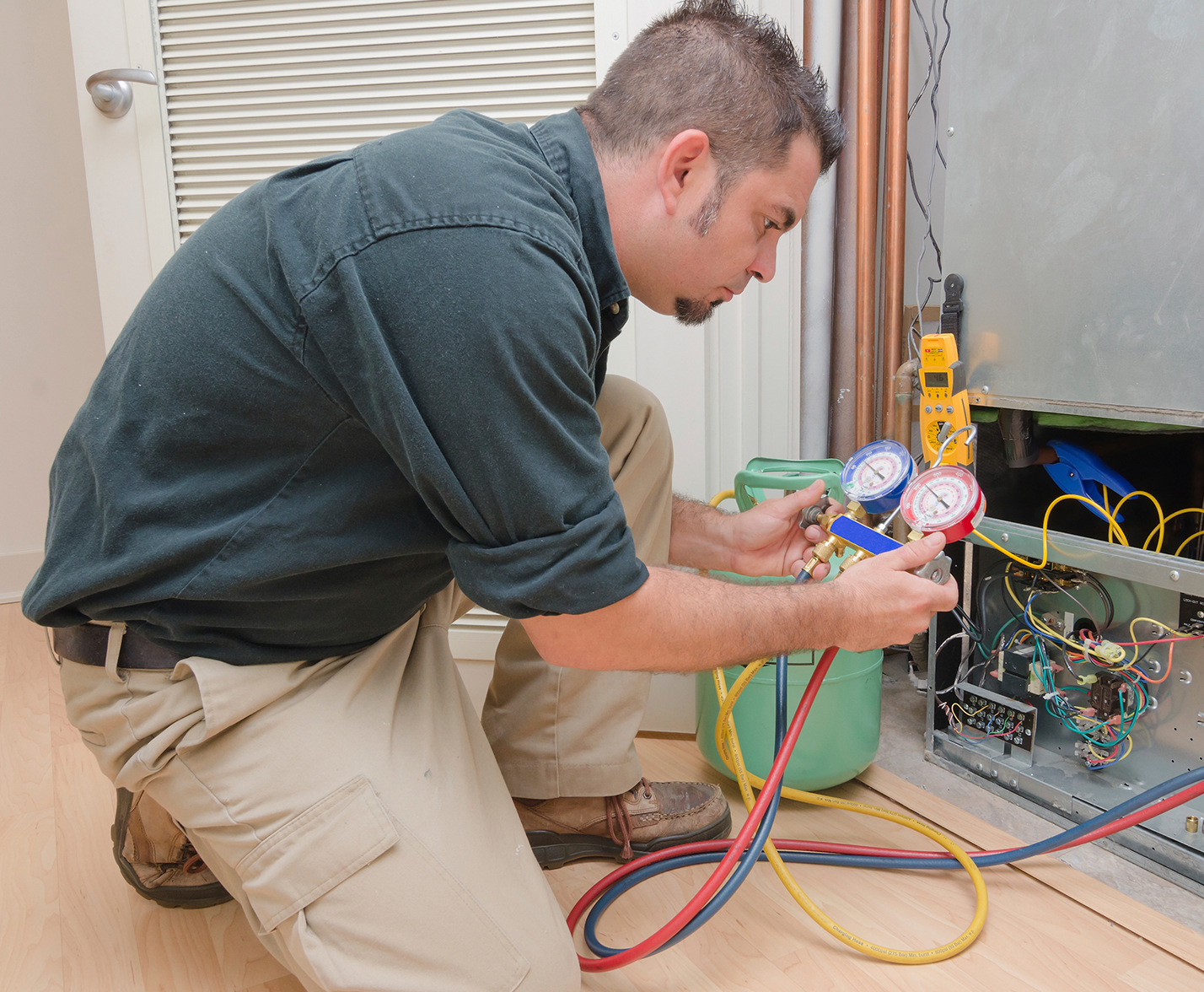 Business Bucks
Business Bucks is an energy-saving program that offers up to $5,000 Energy Efficiency Retrofits to small and mid-sized businesses.
Participate in the Business Bucks Program

BWP has hired Richard Heath and Associates (RHA) to run the Business Bucks Program on our behalf. For more information on Business Bucks—including finding out if your business is eligible to participate—please contact RHA at (877) 290-2590.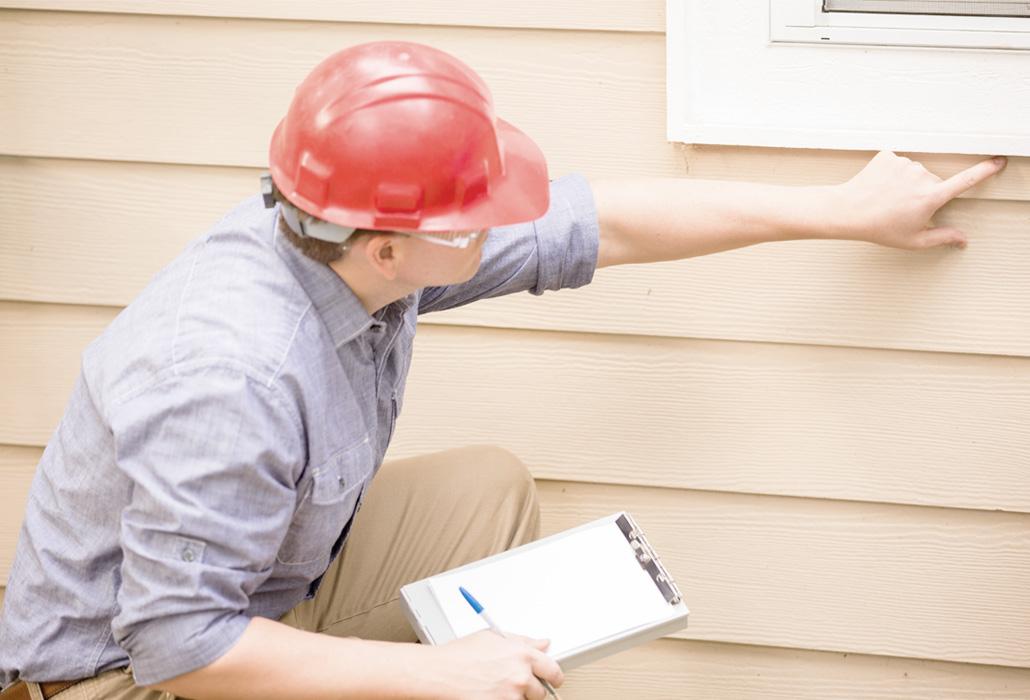 Step 1: Get a Free Energy Survey
BWP will send a certified resource manager to your facility to conduct a free energy survey, looking at lighting, air conditioning, refrigeration, motors and the building envelope. A report will be generated listing the recommended efficiency retrofits, the cost to perform the retrofit, anticipated annual energy savings, and simple payback.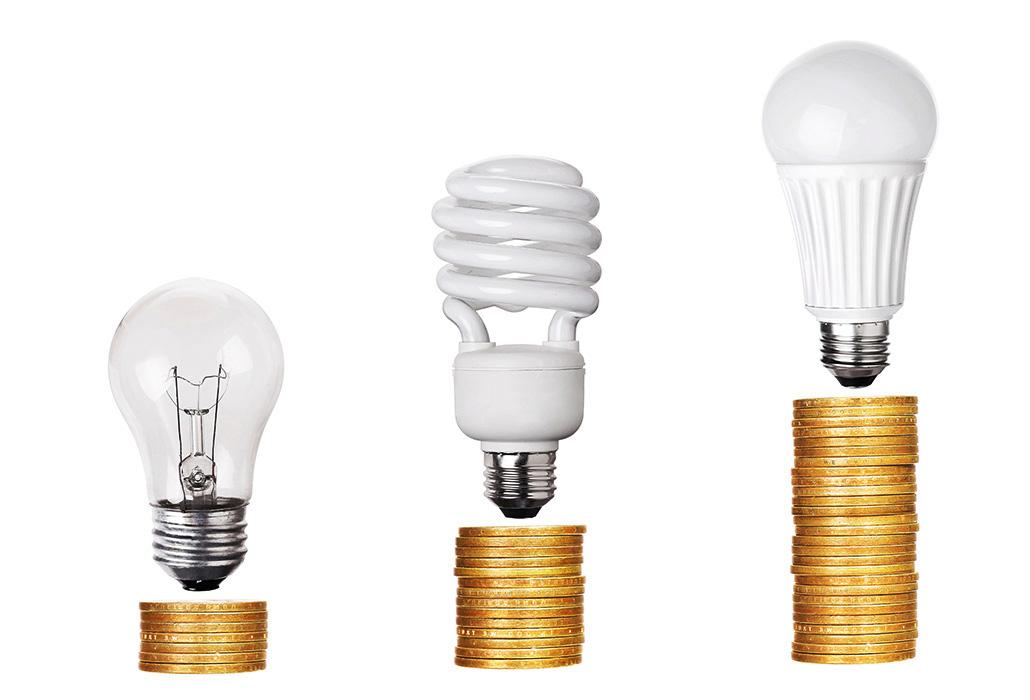 Step 2: Choose Retrofits for Your Business
Businesses can select which recommendations they would like to install and BWP's certified installers will conduct that work at the facility. Depending on energy usage levels (see table). BWP will pay up to $5,000 for recommended retrofits selected.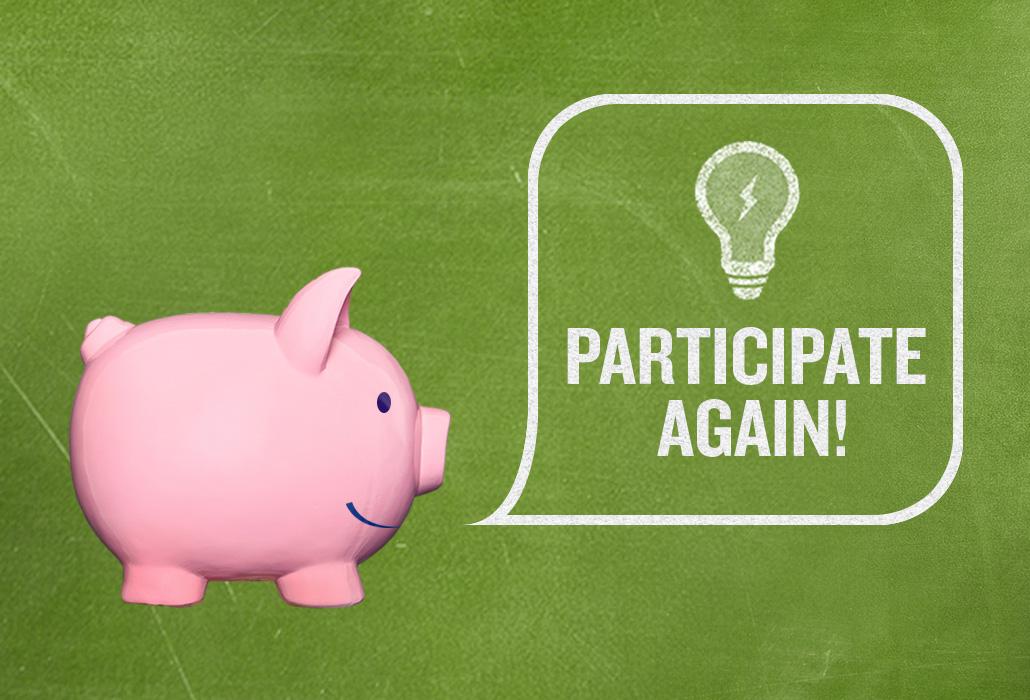 Step 3: Participate Again!
Past participants may now be eligible for a second round of funding based on their energy usage tier level. Unspent incentives from the first round of budgeted funding can be added to this amount. To be eligible businesses must have remaining cost effective measures identified in the audit.
All Burbank businesses with annual electricity usage below 250,000 kilowatt-hours are eligible to participate in this program. Any qualified business location is allowed to participate one time and receive funding up to their tiered incentive cap. Participants prior to July 2015 are eligible for a second round of funding, essentially doubling the location's incentive cap. A change in tenancy or ownership does not re-qualify that location. The business must be served under a BWP commercial electric rate.