COVID-19 Update:
The Home Improvement Program has been placed on a temporary hold as of June 30, 2020, in order to revamp program services and streamline the overall customer experience. Please keep visiting our website for updates on when services will resume. If you have any further questions please call BWP Conservation at (818) 238-3730. 
Visit our COVID-19 page >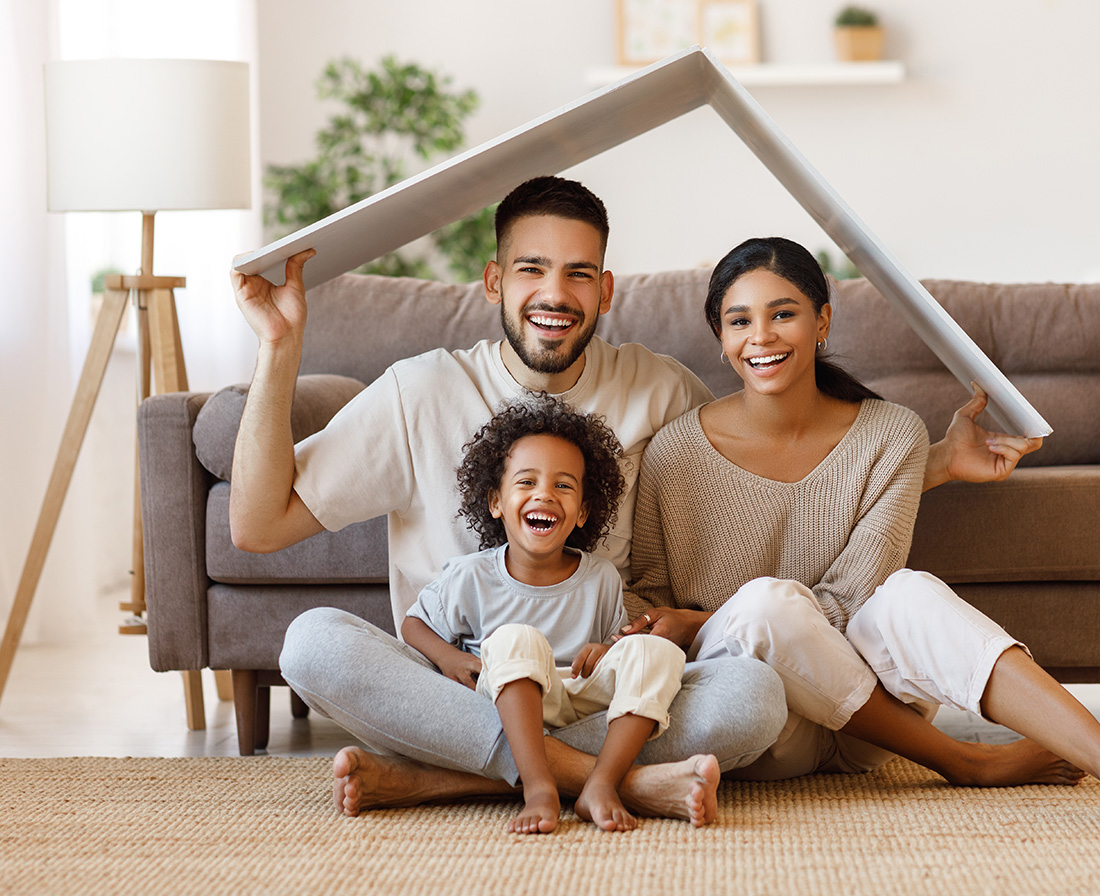 Home Improvement
Improve the comfort and energy efficiency of your home with no out-of-pocket cost through the Home Improvement Program.
What is the Home Improvement Program?
BWP's Home Improvement Program offers ALL Burbank residents the opportunity to elevate the comfort and energy efficiency of their home through free energy and water-saving improvements at no cost.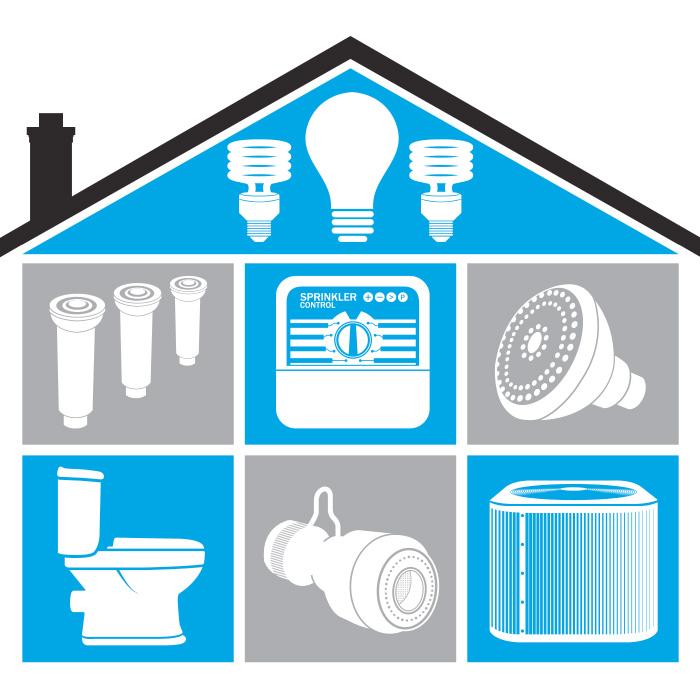 How the Home Improvement Program Works
1. Call (747) 277-1599 to set up an appointment that works with your schedule.
2. Meet with our trained specialist who will recommend efficiency improvements and install water and energy-saving products in your home at no cost.
3. Single family residences must have a working central a/c system to qualify for additional efficiency improvements.
4. All work performed by our licensed contractors comes with a one-year warranty, and a three-year warranty on installed materials to be free from manufacturer defects.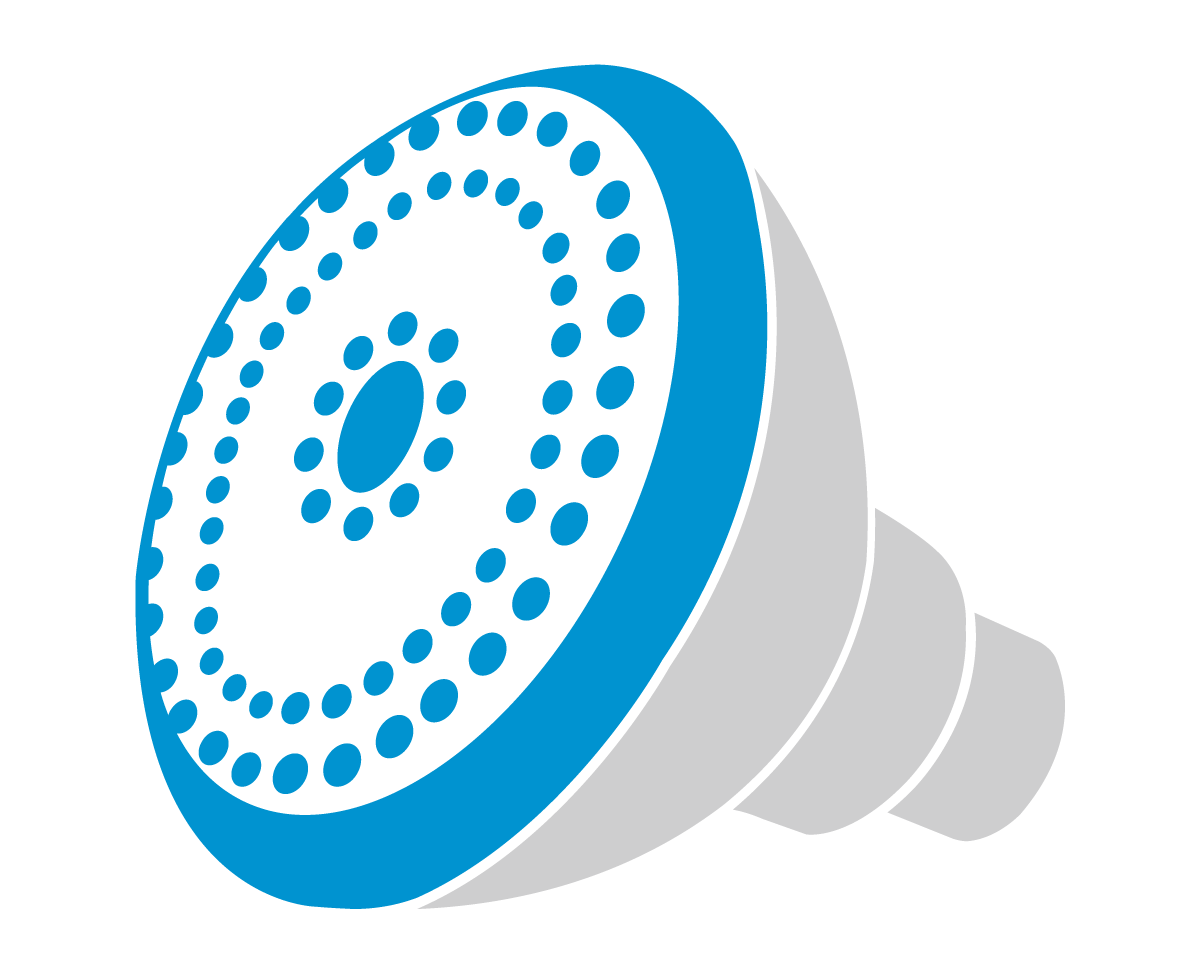 Products and Services Offered
The products and services offered through the Home Improvement Program are 100% paid for by BWP and the Southern California Gas Company. The program offers many efficiency improvements such as attic insulation, duct sealing, high-efficiency toilets, energy-saving light bulbs, power strips, and more. Your home may be eligible for some or all of these services offered.
What to Expect From Our Services
Check out the information sheets below to see what you can expect from the Home Improvement Program services.
Prevent Air Leaks With Duct Sealing
Leaky air ducts can reduce heating and cooling efficiency by as much as 20% in your home.
Air Sealing Services and
Attic Insulation
Get more information on how
the air sealing and attic
insulation services work.