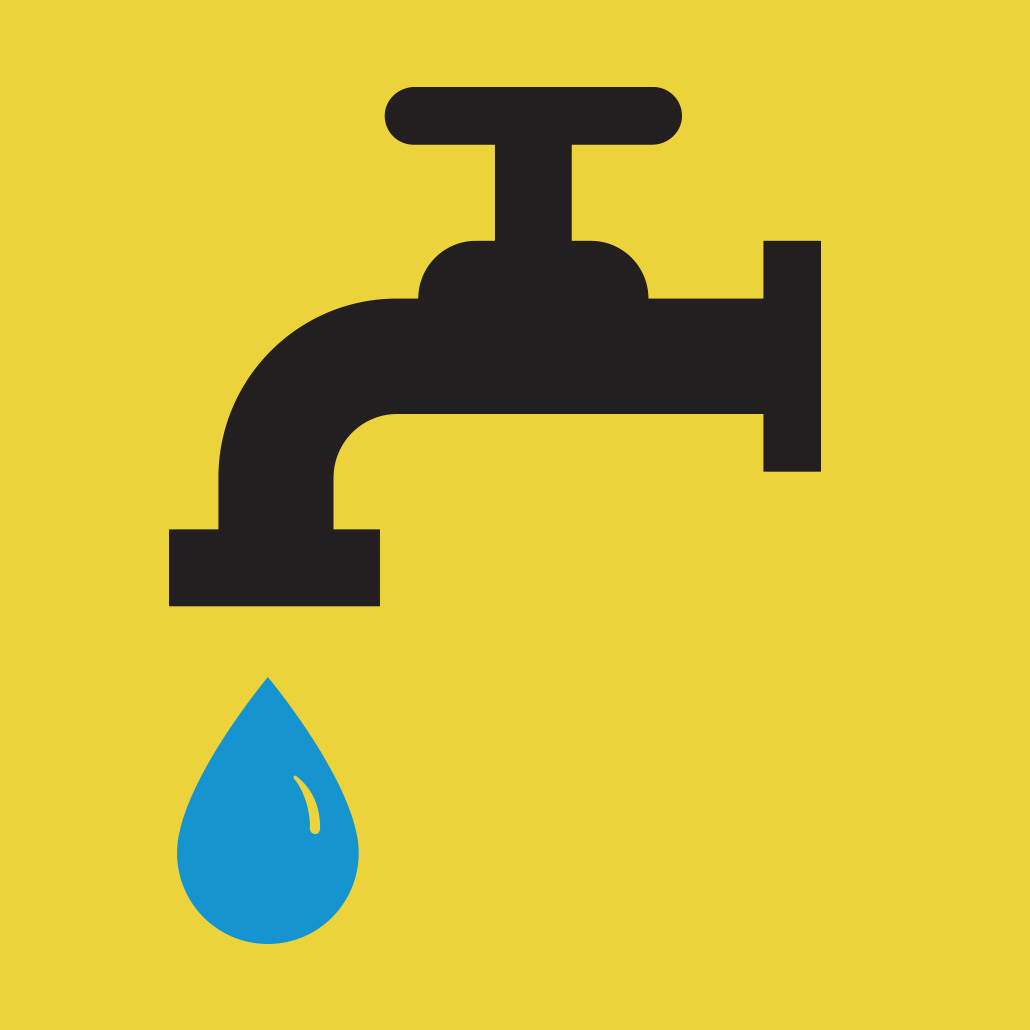 Water Service Planning Continues to Be Available Online
BWP water service planning will continue to be available electronically and plans can be submitted anytime via email and ProjectDox. 
In-person water system plan reviews can be made by appointment only. Appointments can be made by calling (818) 238-3500.
Visit Our COVID-19 Page >
Step 1: Submit your plans electronically.
Please include your telephone and email contact information with your plans.
Step 2: Review your plans with BWP over the phone.
BWP will schedule a phone appointment with you to discuss your plans once your request is received.
Step 3: Make an Aid in Construction(AIC) payment to BWP, if required.
AIC payments can be made through the mail or dropped off at a payment box outside of the BWP lobby. All checks and envelopes must reference the project address and include a copy of the "Installation Estimate" letter that BWP emailed you.
          Mail Payments:          
Burbank Water and Power
Attn: Water Service Planning
164 W. Magnolia Blvd.
Burbank, CA 91503
          Drop Off Payments:          
Payment Box in Front of BWP Lobby
164 W. Magnolia Blvd.
Burbank, CA 91503
Step 4: Your plans are approved!
BWP planners will contact you once your AIC payment is received and/or your plan is ready for approval. Official approvals will be made via 
ProjectDox
.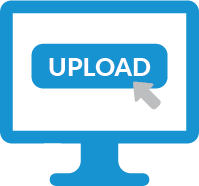 How to Submit Plans Through ProjectDox for Review and/or Approval
Plans may be submitted electronically through the City of Burbank online plan check system 
ProjectDox
 for review and approval. ProjectDox centralizes resources and coordinates the plan submittal process with all City Divisions and Departments involved in plan check review. To get a ProjectDox account, please send an email to 
Building@burbankca.gov
 with "Online Submittal" in the subject line. You will be able to submit PDF plans for review once your ProjectDox account is set up.
Have a ProjectDox Account? 
Click here to sign in >