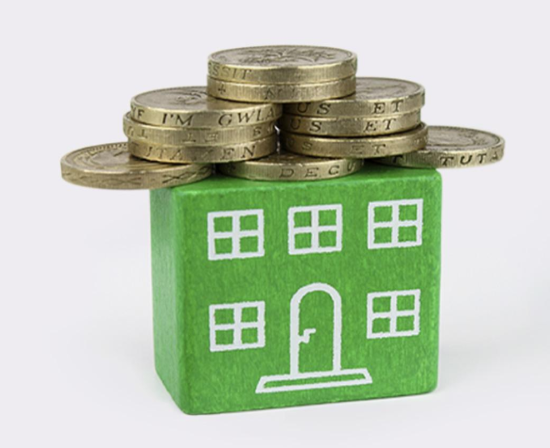 Rebates & Incentives
BWP offers many rebates and incentives to Burbank residents and businesses for making energy and water saving upgrades.
Residential Rebates & Incentives
Commercial Rebates & Programs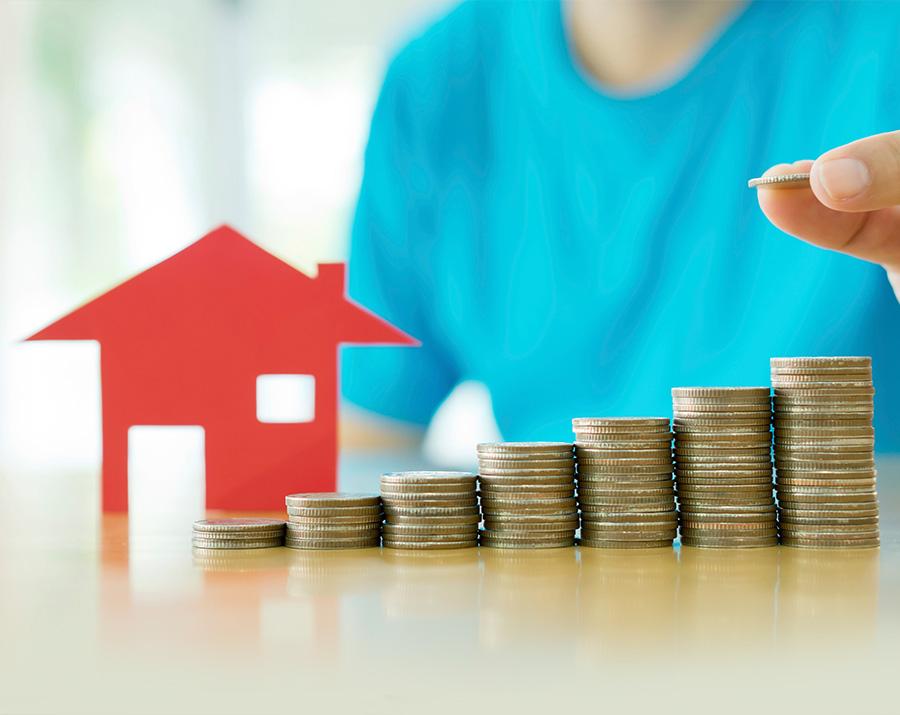 Financing for Energy Efficiency Upgrades
Want to make energy efficiency upgrades to your property? Burbank residents may be eligible to receive a Home Equity Loan through the Burbank City Federal Credit Union to make improvements to their home. 
Learn More >