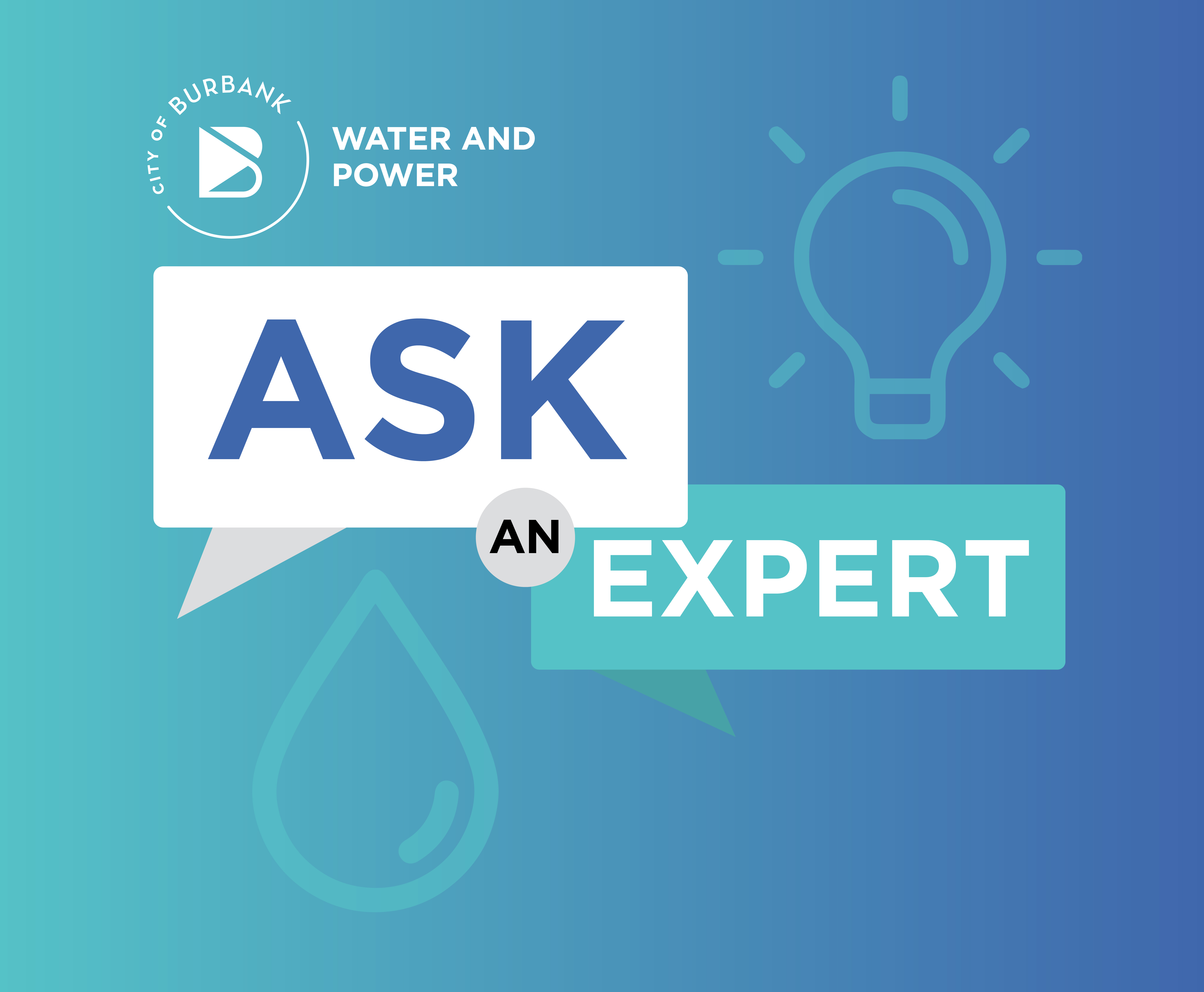 Ask an expert about complex issues that are contributing to proposed rate increases
There are several complex issues that are impacting how BWP will provide reliable, affordable, and sustainable utility services to the Burbank community. We've started an "Ask an Expert" series to help explain some of the challenges the utility is facing and how it will impact the costs of providing water, electric, and fiber internet services.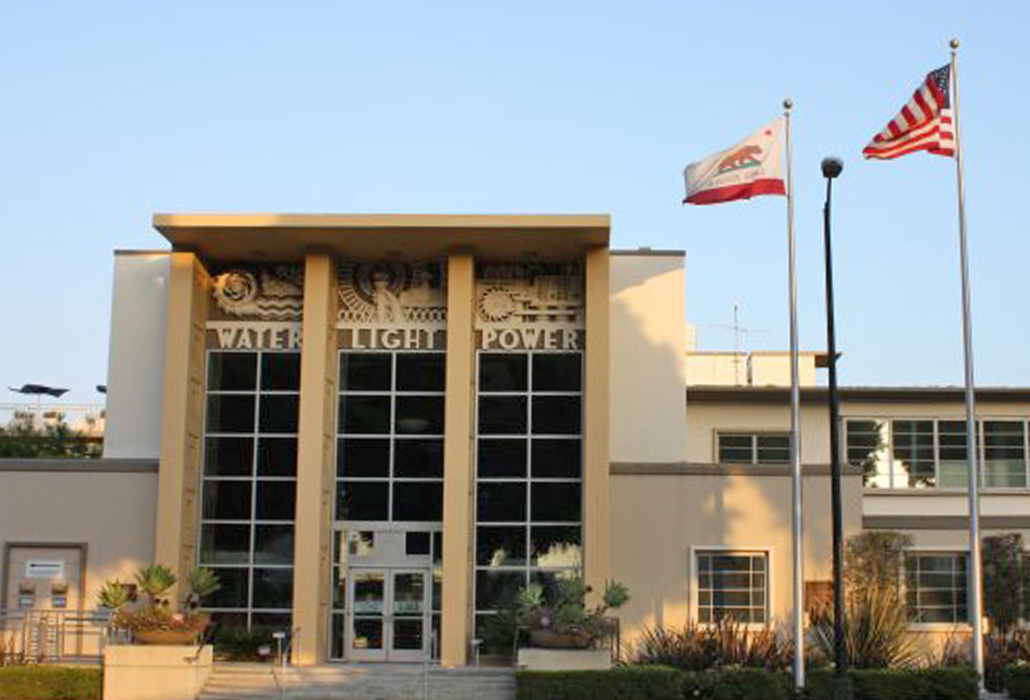 Burbank City Council Approves $120M Bond for BWP Infrastructure, Sustainability, and Disaster Resilience
As your community-owned utility, BWP manages the utility in alignment with community priorities while balancing regulatory and compliance mandates. Burbank City Council approved a $120 million electric bond issuance on January 24, 2023, which provides the cash-inflow necessary to ensure BWP maintains top reliability, makes progress towards California-mandated sustainability targets, and ensures we can withstand a disaster.
Get Details >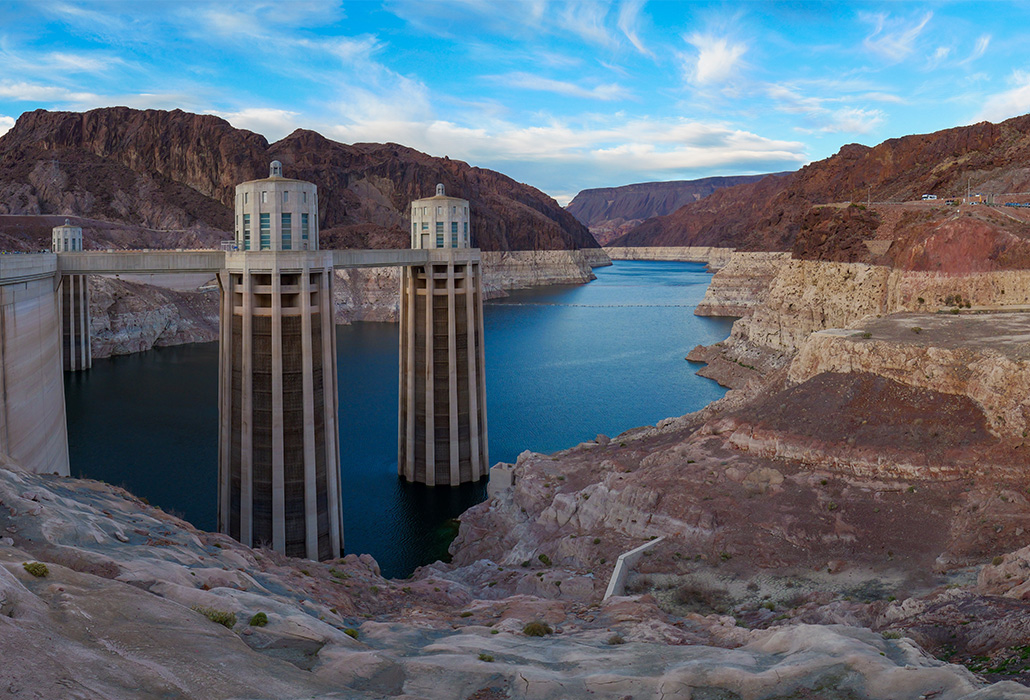 What does all the recent rain mean for Burbank?
Burbank has no water rights. By a court's decree, all of the rain that falls from the sky and lands in our city belongs to Los Angeles. We cannot collect it to treat and drink. Instead, we have to purchase our water from the Metropolitan Water District of Southern California and most of that water travels hundreds of miles to get to Burbank through a complex network of pipes, reservoirs and pump stations and involves many local and state agencies who must work together to coordinate their operations. Once it gets here, we store it in the ground water basin. We can only pump from the ground what we purchase. And that is the key issue when we talk about the recent rains.
Read Article >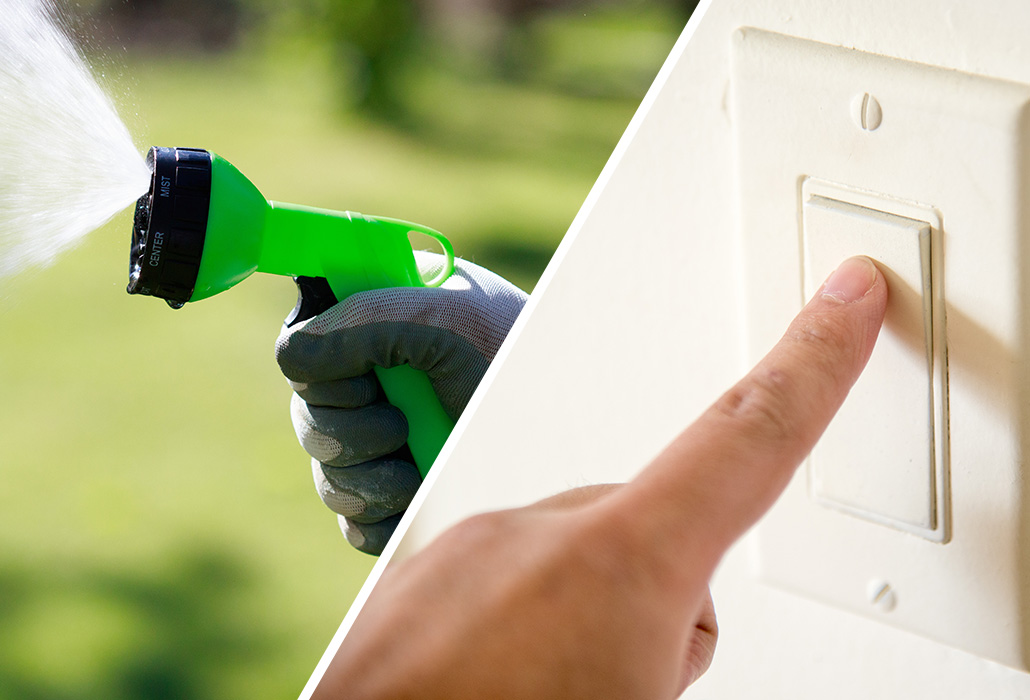 BWP customers ask, why are water and electric rates increasing?
This year, beginning July 1, 2023, BWP is proposing an electric system average rate increase of 8.5%, and a water system average rate increase of 9%. Next year, on July 1, 2024, the proposed rate increases are 8% for electricity and 9% for water.
Learn More >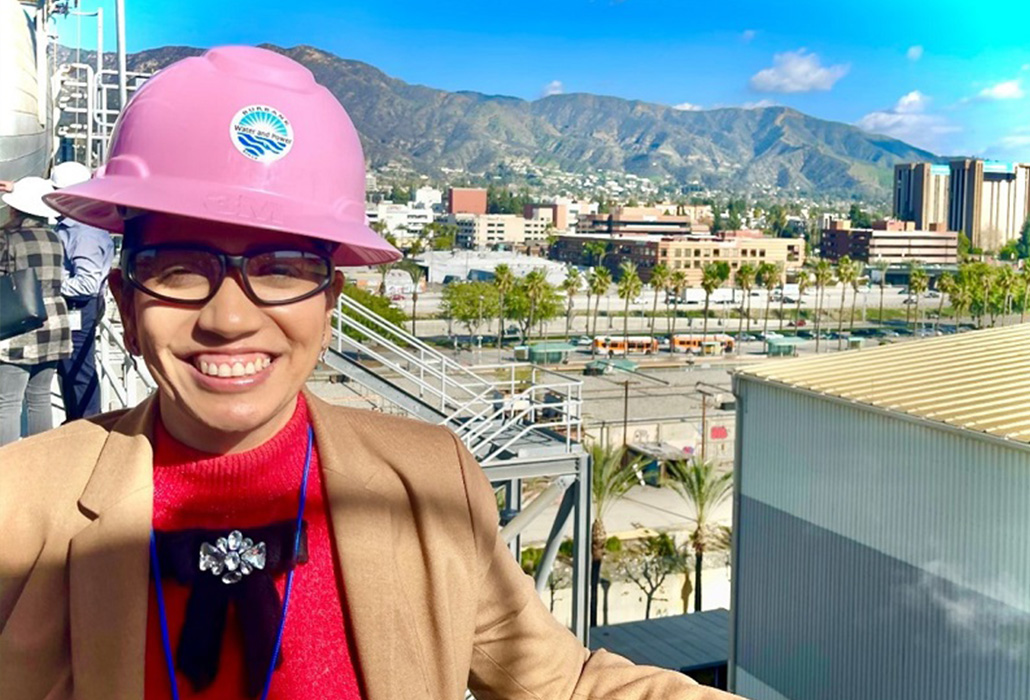 Why are electric rates going up? An expert explains.
Just like a family pays for natural gas to keep warm or uses rooftop solar to power their home, BWP uses different energy sources to power our community. Those energy resources are changing as BWP makes its way towards 100% carbon-free resources by 2040 and manages the grid to ensure Burbank is energized 99.999% of the time. Delivering a reliable, affordable, and sustainable supply of electricity every time a switch is flipped is a complex process requiring management of available electricity sources, real-time energy cost analysis, location, and ultimately transmission.
Learn More >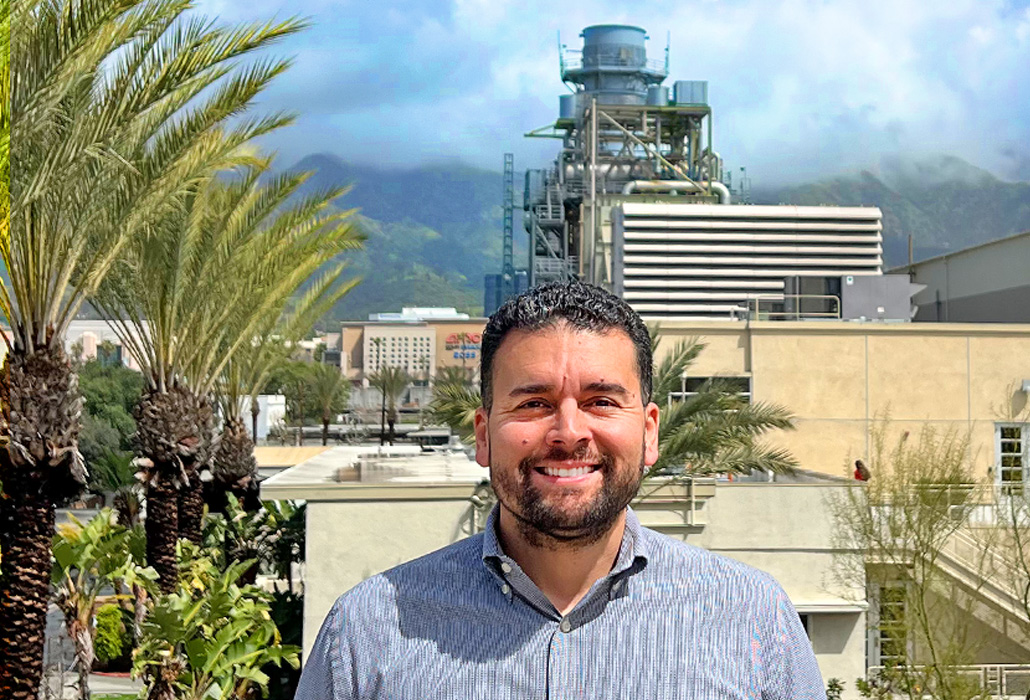 A BWP Customer Asks: My Gas Bill Tripled; Are My Electric Bills Next?
If you use natural gas to heat your home, you were in for a surprise in February upon receiving your January gas bill. For many, it was two to three times their usual monthly bill. BWP received many calls and emails confusing us with the gas company, needing to understand how prices could soar that high and worried their electric bill would be next. As your community-owned utility, we manage our business in a way that balances your need for reliable electricity at an affordable price. The Energy Cost Adjustment Charge (ECAC) is a portion of the electric bill that represents the cost of generating, buying, and delivering power to the Burbank community from our diverse energy sources.
Read Article >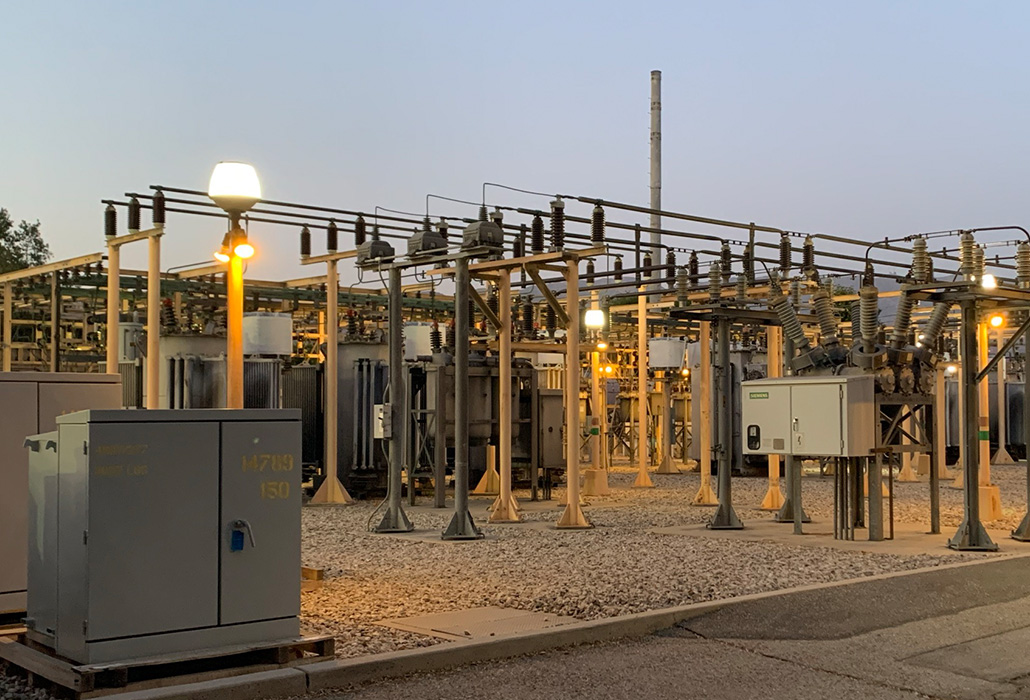 A BWP customer asks: With inflation so high, how is this going to impact my utility bill?
As a not-for-profit community-owned utility, BWP rates are set to recover our costs, nothing more. In the last year, BWP's net income has been heavily impacted by increasing inflation. Prices for materials, goods, and services are much higher than what we budgeted, which means we must use our savings, find grants to offset costs, or find opportunities for operational efficiencies. BWP does all three to balance affordability while ensuring you receive reliable and sustainable water and energy. Without these actions, inflation would need to be directly passed on to the community.
Learn More >