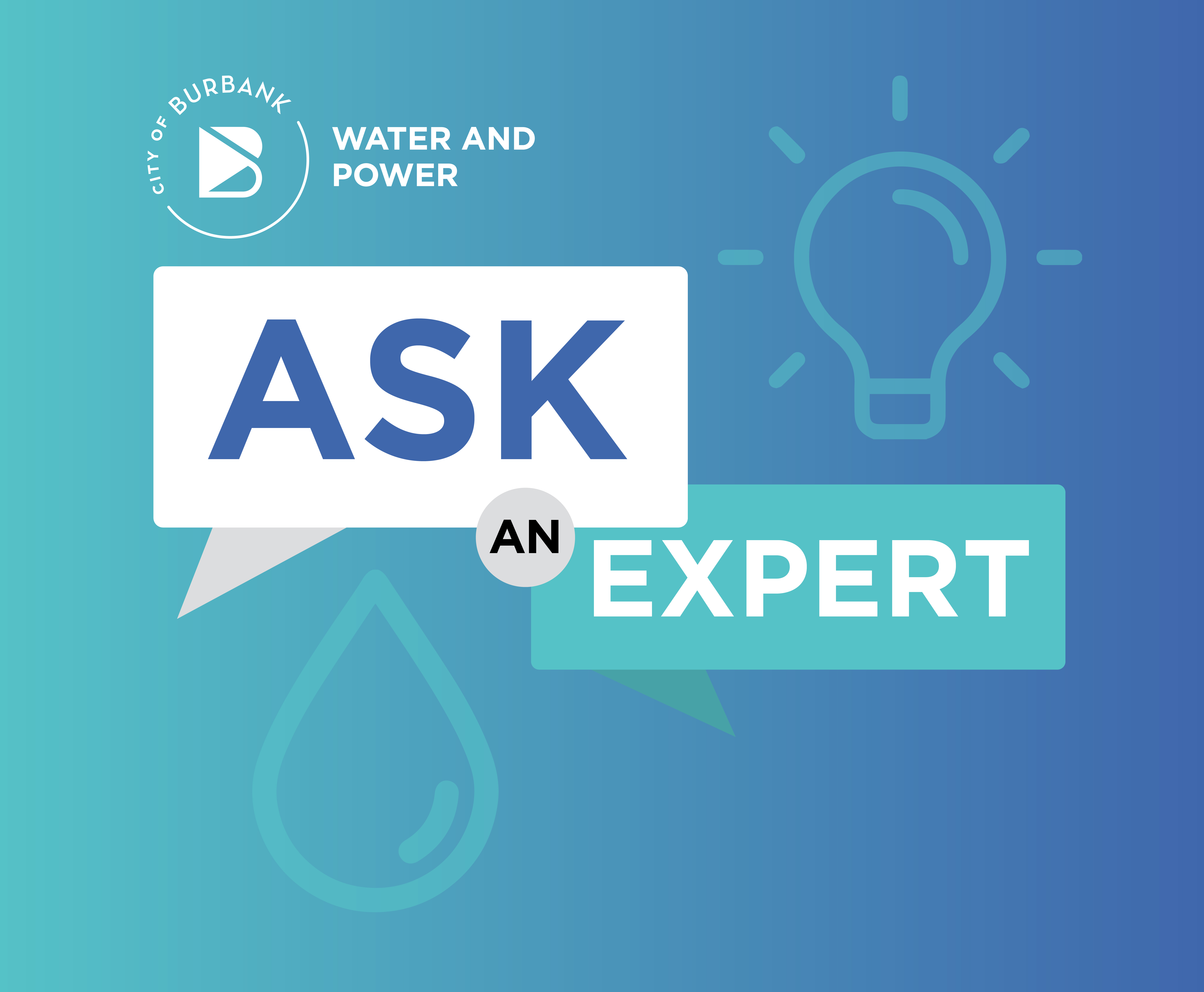 Ask an expert about complex issues affecting our rates and the community
There are several complex issues that impact how BWP provides reliable, affordable, and sustainable utility services to the Burbank community. To explain these issues, we've started an "Ask an Expert" series. Throughout the series, you'll read about some of the challenges the utility is facing and how the costs of providing water, electric, and fiber internet services are impacted.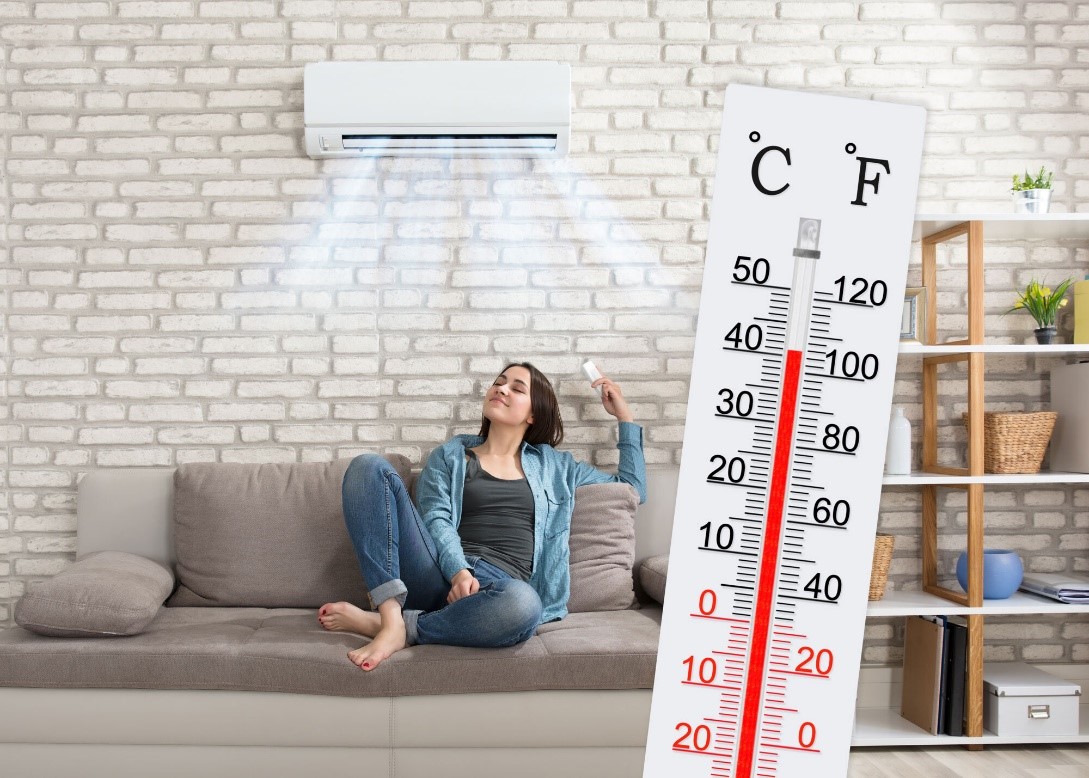 Is the ECAC (Energy Cost Adjustment Charge) doubling my electric bill?
Read article >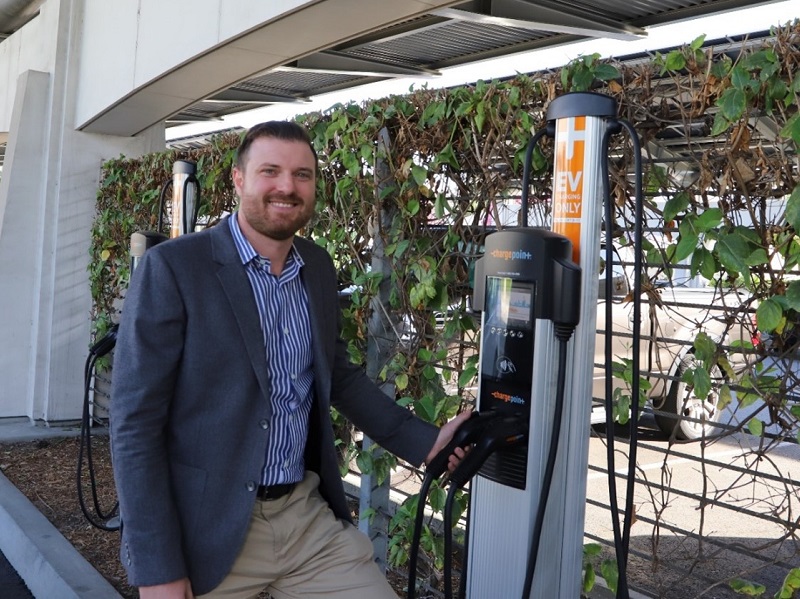 Why would I consider buying an electric vehicle when I have no place to charge it?
Read article >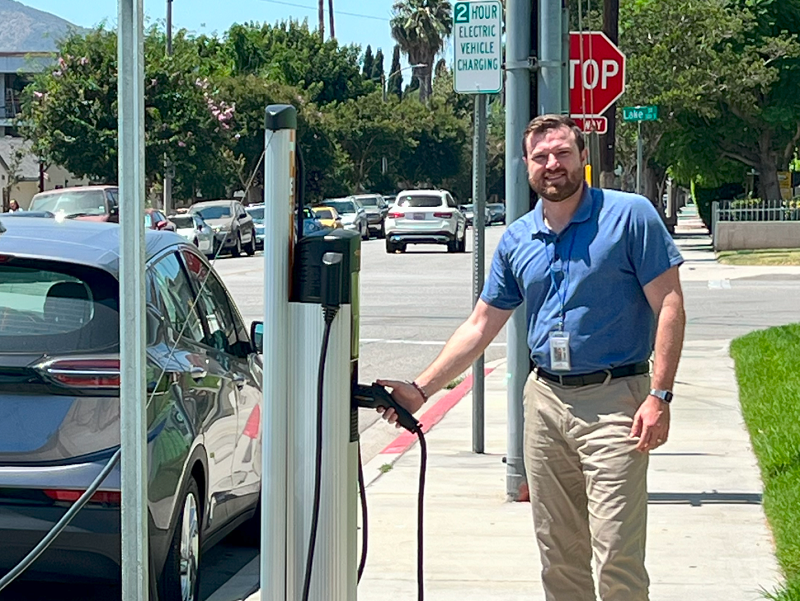 Why am I paying for you to buy and charge your electric vehicle through my electric rates?
Read article >