California is in a Drought. Burbankers Can Help.
In Southern California, water is liquid gold. Burbank is 100% dependent on imported water purchased from the Metropolitan Water District of Southern California (MWD). The water comes from the State Water Project in Northern California and the Colorado River Aqueduct and travels through hundreds of miles of pipes and canals to get to Burbank. On top of that, it takes a lot of electricity to move the water across long distances. Which is why once water finally gets here, every drop is precious and should be used wisely, especially when there's a drought.

Learn More About the Drought >
How You Can Help Save Water
Governor Newsom has called for California residents to engage in a 15% voluntary reduction of their water use. This is an achievable goal! BWP has a variety of programs and rebates you can participate in to reduce your water usage.
Caring For Plants in a Drought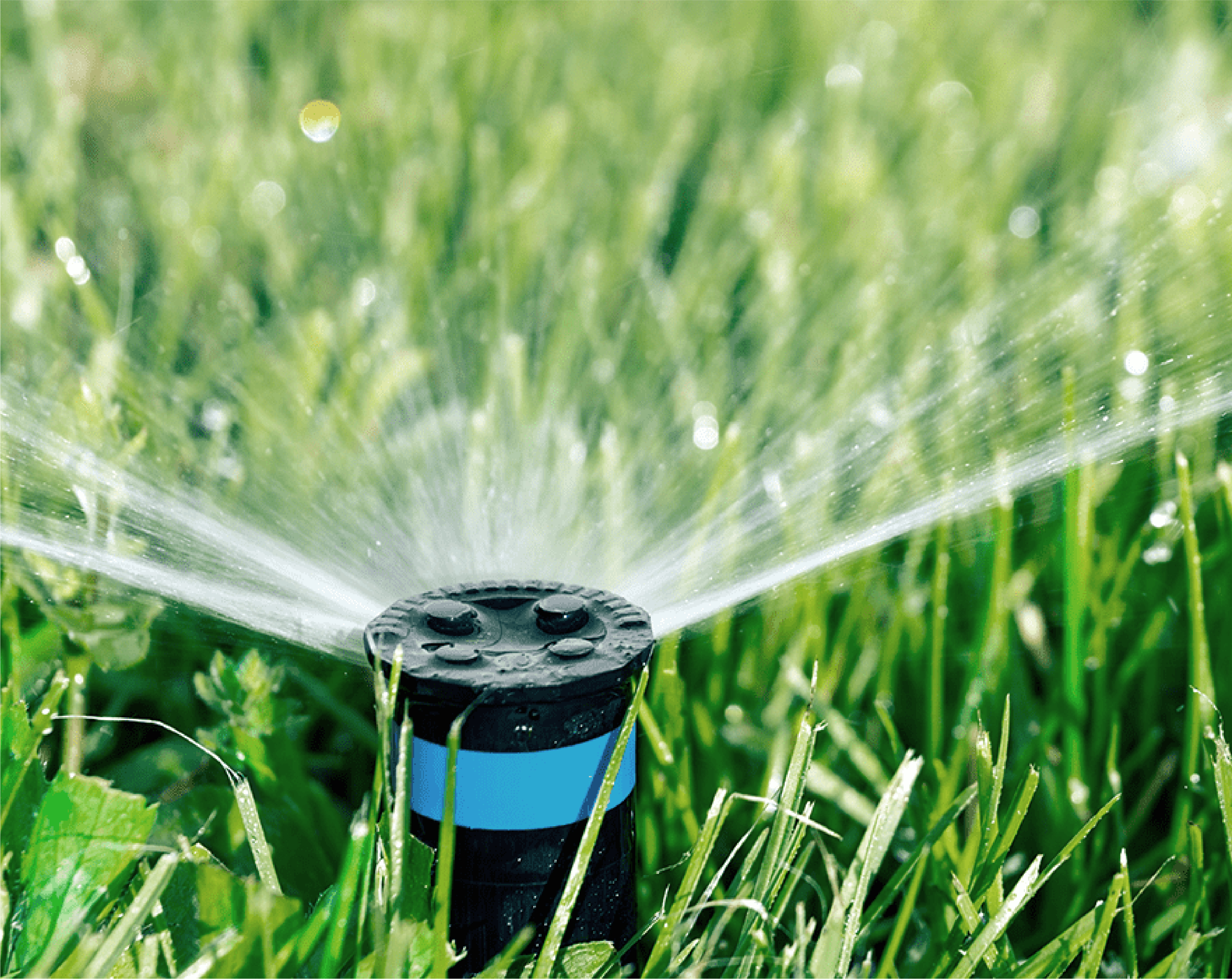 Burbank is in Stage 1 of the Sustainable Water Use Ordinance
Burbank's Sustainable Water Use Ordinance provides procedures to reduce water use Citywide when there's a drought. Burbank is currently on Stage 1 of the ordinance, which limits outdoor watering to three days a week on Tuesday, Thursday, and Saturday. Watering on these days is allowed before 9 am or after 6 pm and up to 15 minutes per irrigation station.