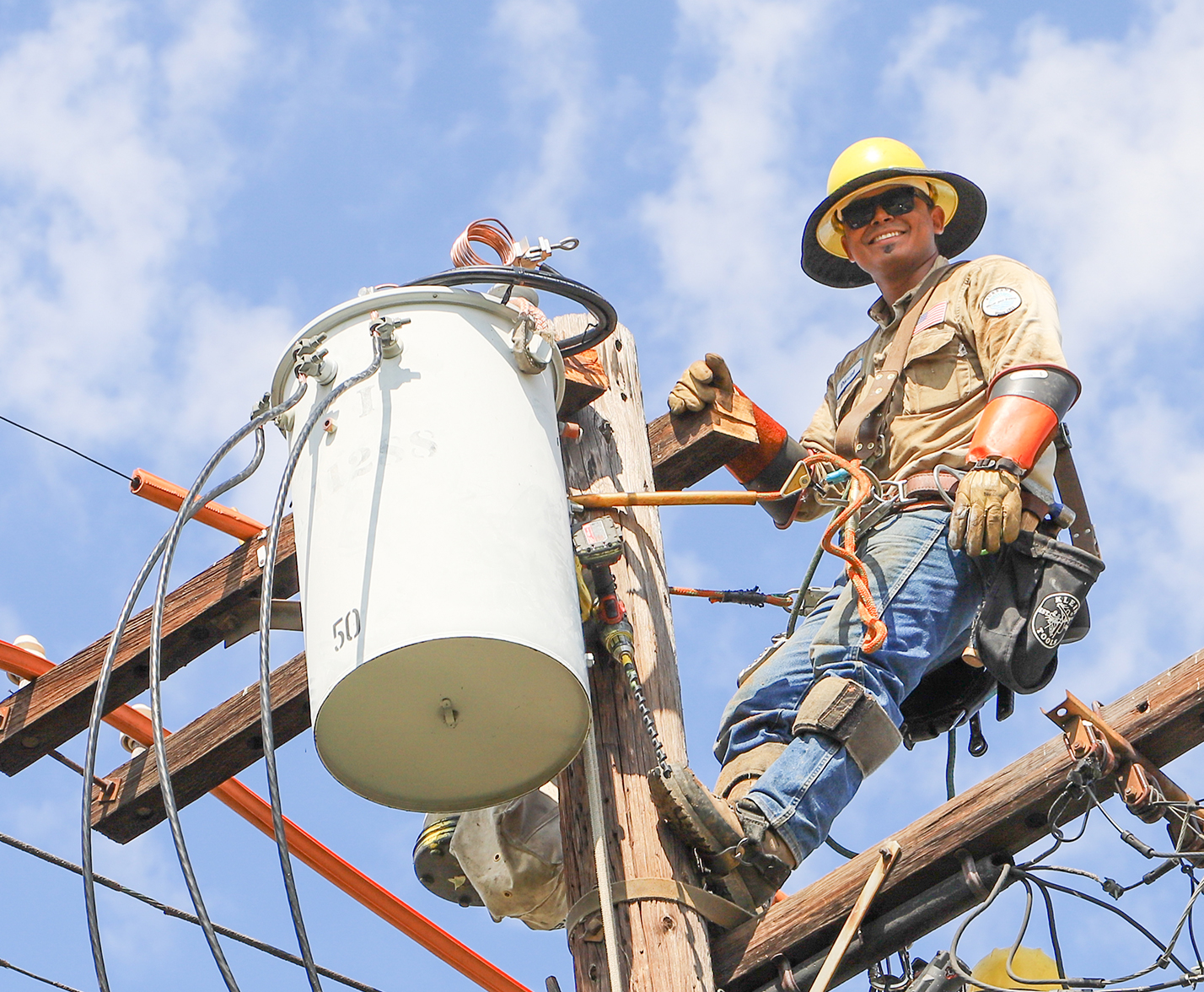 COVID-19 RESPONSE

Always There for You

BWP understands that our residential and commercial customers are facing tremendous challenges due to the COVID-19 pandemic. 

We are hard at work to ensure that your water and power service continues uninterrupted, and we are committed to helping you stay safe, manage your energy use, and save money.
We're Always There for You

As your community-owned water and power utility, BWP is working tirelessly to meet your water, electricity, and data needs. We understand you may be facing health or financial issues now, and we don't want you to worry about your water or electric service.

Whether you need payment assistance, have questions about your bill, or want to make alternate payment arrangements, we are here for you in this challenging time — just as we have been since 1913.

This page details the new policies and processes we have implemented to ensure you have continued service. It also provides information about financial assistance programs and empowerment tools.
Together, We'll Pull Through This
BWP is a not-for-profit organization owned by the citizens of Burbank. For over 100 years we've provided reliable, affordable, and sustainable water and electric services to our customers.

We are committed to serving our community and working tirelessly to help Burbank weather the storm of the COVID-19 crisis. Please let us know if you have any needs or concerns that we can assist you with.

Call (818) 238-3700 or Email Us >