Burbank Town Center has 16 New Electric Vehicle Chargers and Plenty of Things to Do While You Charge
Electric Vehicle (EV) drivers can use a Chargepoint card or app on their phone to use the new chargers.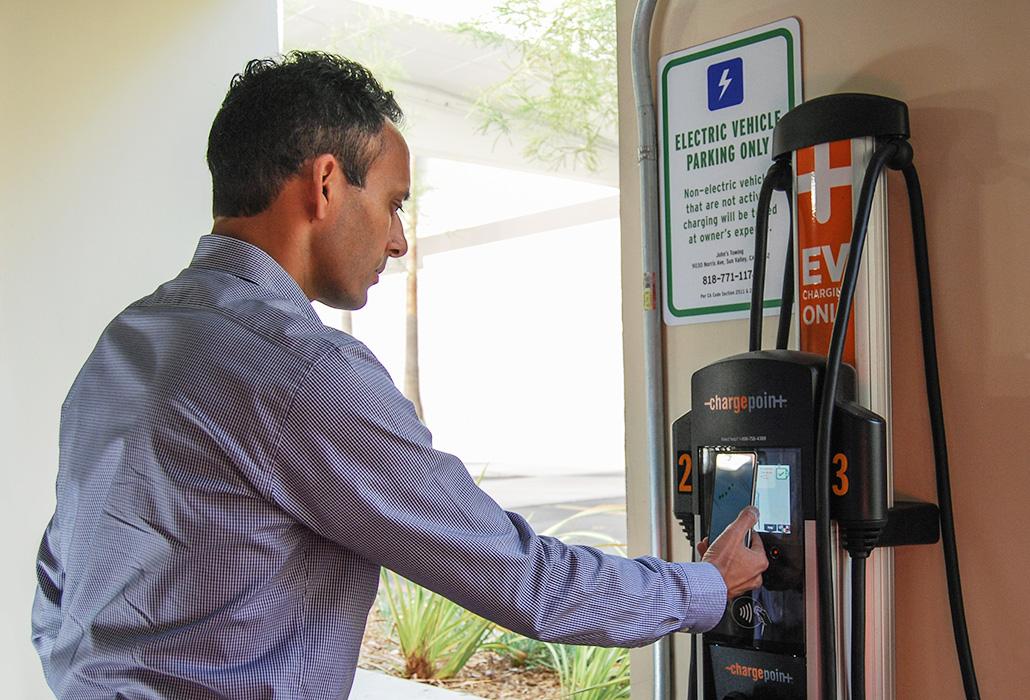 The Largest Public Charging Location in Burbank
Whether you like to shop, browse, or in the pure SoCal tradition, just hang out, Burbank Town Center is the place for you. And after a recent renovation it's even better, with a new food court, an event and activities space, children's play areas, and free wifi. Best of all, Burbank Town Center now hosts the largest public charging location for EVs in all of Burbank.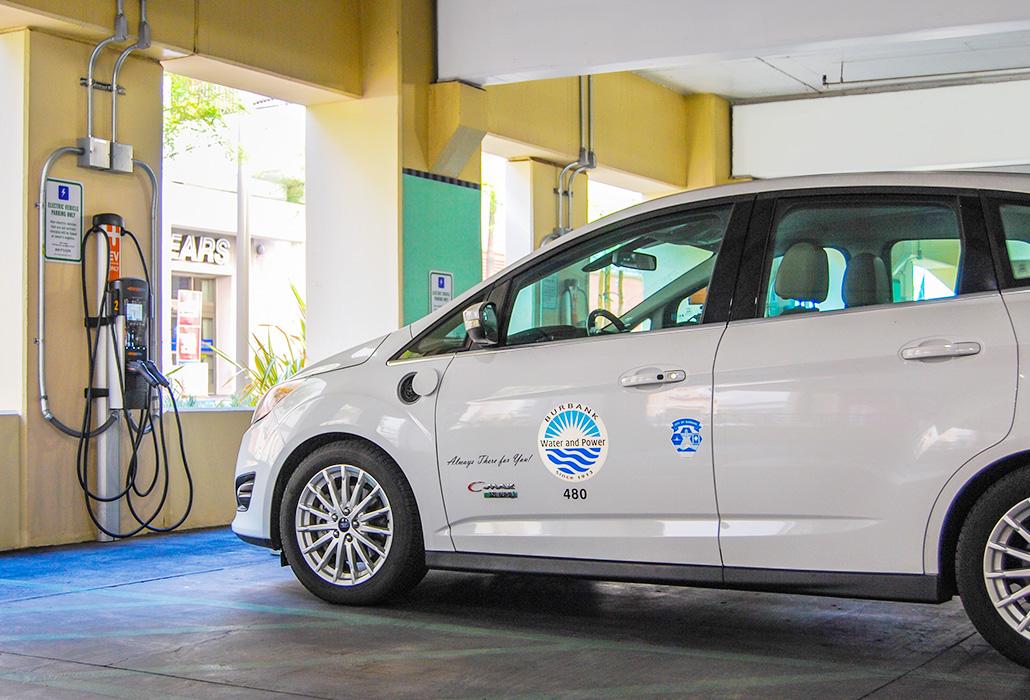 BWP Now Operates 16 Chargers at Burbank Town Center
BWP now operates 16 Level 2 (240 volt) electric vehicle chargers at Burbank Town Center, with 8 chargers at each of the first levels of the East and West parking garages. These EV chargers will help ensure affordable and convenient access to charging to energize your trip to Burbank Town Center, whether you drive an EV now or plan to in the future.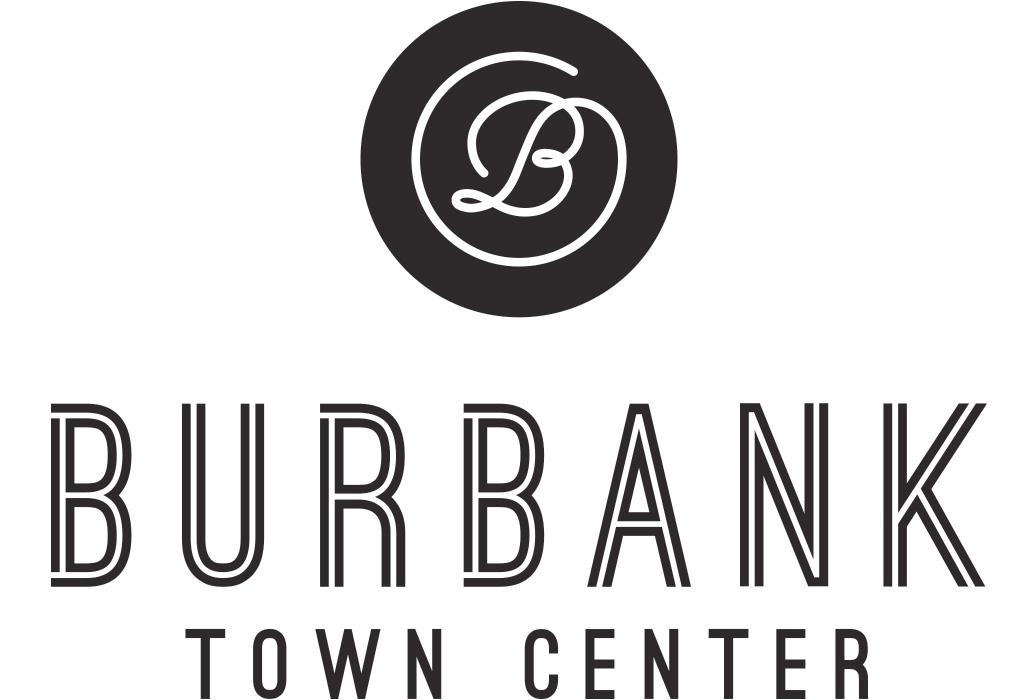 Special Thanks to Burbank Town Center
Special thanks to Burbank Town Center for supporting cleaner air, easy public access to EV charging, and enhancing your visitor experience.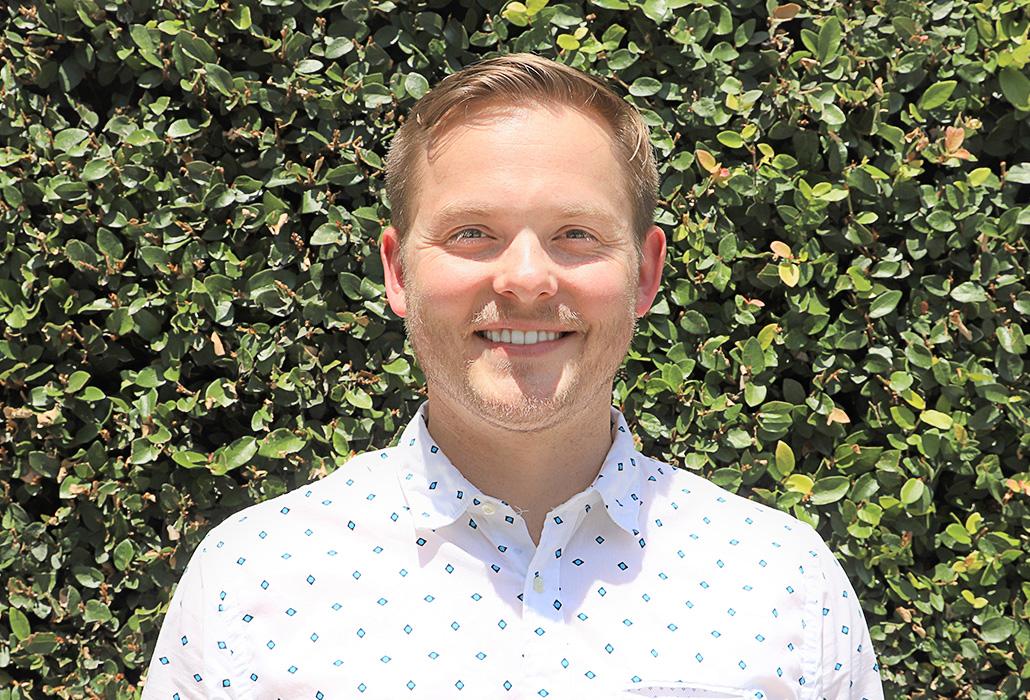 Want to Bring Charging to Your Business or Facility?
For more information on how to bring charging to your business or facility, please contact Drew Kidd by calling (818) 238-3653 or emailing 
[email protected]
.