Proposed Rate Increases for the Fiscal Year 2022-23
BWP is proposing a 6% increase in electric rates and a 9% increase in water rates this year. 
Maintaining our strong record of reliability, affordability, and paving the way for a sustainable future require these proposed increases.

Securing a Future with Reliable, Affordable, and Sustainable Services
If approved by the Burbank City Council, the new rates will take effect in July 2022.

What Does This Mean for Your Bill?
The chart below shows what the rate increase impacts will be for the average Burbank resident living in an apartment, condo, or a single family home. 

For a complete list including multi-family residential and commercial water rates and charges, recycled water charges, and sewer and refuse charges, please 
read more here
.
Why is the Rate Increase Needed?
BWP takes changes to our electric and water rates and charges very seriously. Adapting to climate change, increasingly severe droughts, and addressing our infrastructure needs, requires our rates to reflect the increasing costs of providing water and power.

In order to meet our community's largest challenges, it is necessary for BWP to propose a 6% increase in electric rates and a 9% increase in water rates beginning July 2022.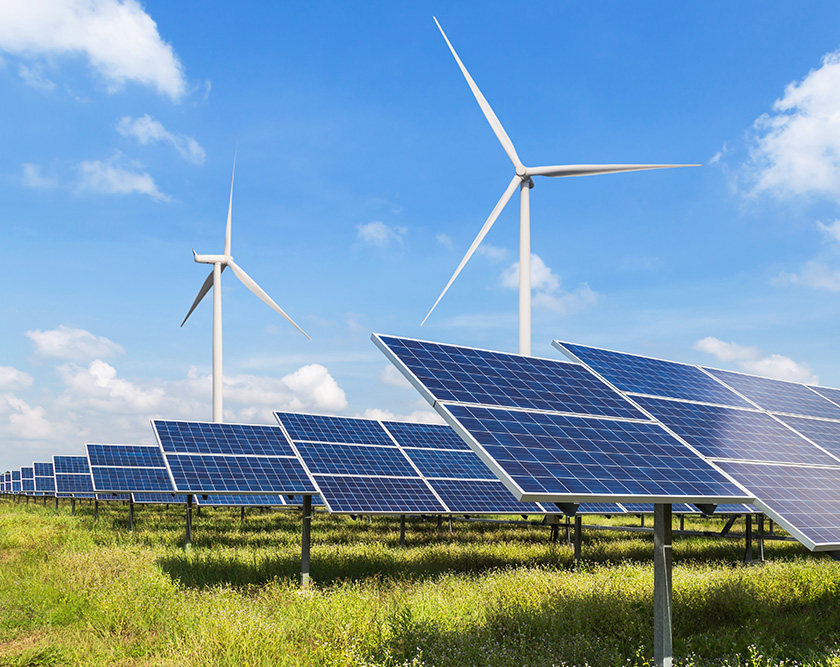 Supporting a Greenhouse Gas (GHG) Neutral Future
The time has come for BWP to take meaningful strides in addressing this generation's greatest challenge – climate change. The cost to obtain renewable energy is simply more expensive than coal and natural gas. This investment is necessary to combat climate change, which has been driving extreme weather patterns in our region. In recent years, we have been hit with wildfires that burn longer and wider, and we face persistent drought conditions. Reducing GHG emissions in our electric supply is necessary to slow down these impacts and is in alignment with California's plan to have zero GHG electricity by 2045, and the City's plan to be GHG neutral by 2040, with which we must comply.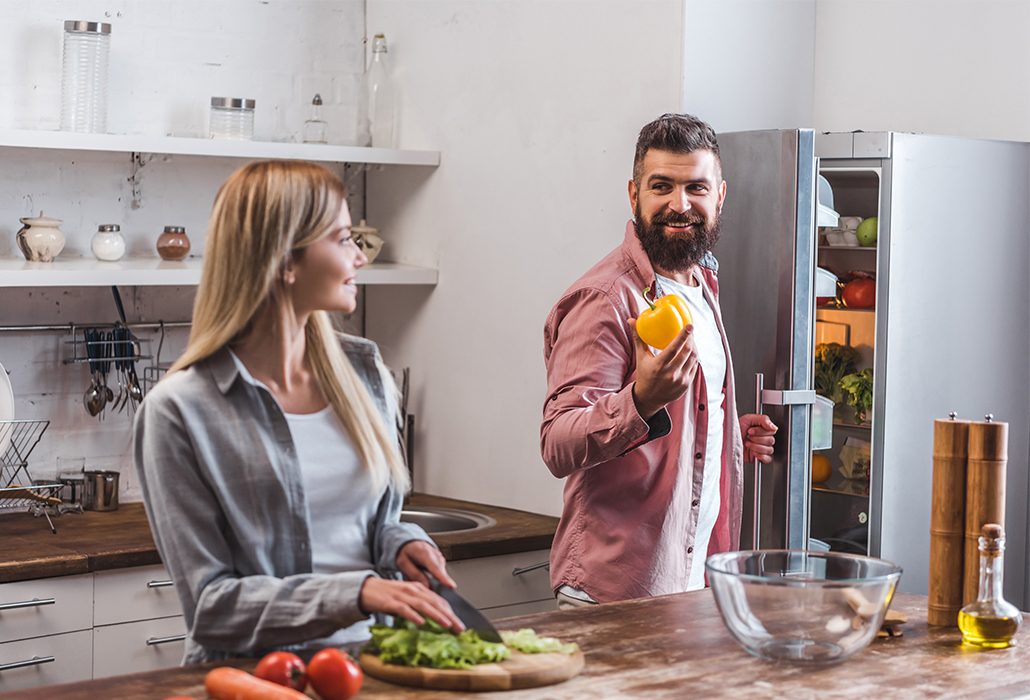 Maintaining Reliability
As our infrastructure ages, it will become increasingly difficult to maintain our award-winning reliability. High reliability means fewer interruptions in electric and water services for our customers. For example, the average customer in California experiences about one outage per year, while the average BWP customer experiences only one outage every two and a half years. And in 2020, only 0.5% of BWP water customers experienced a supply interruption, which averaged only eight minutes.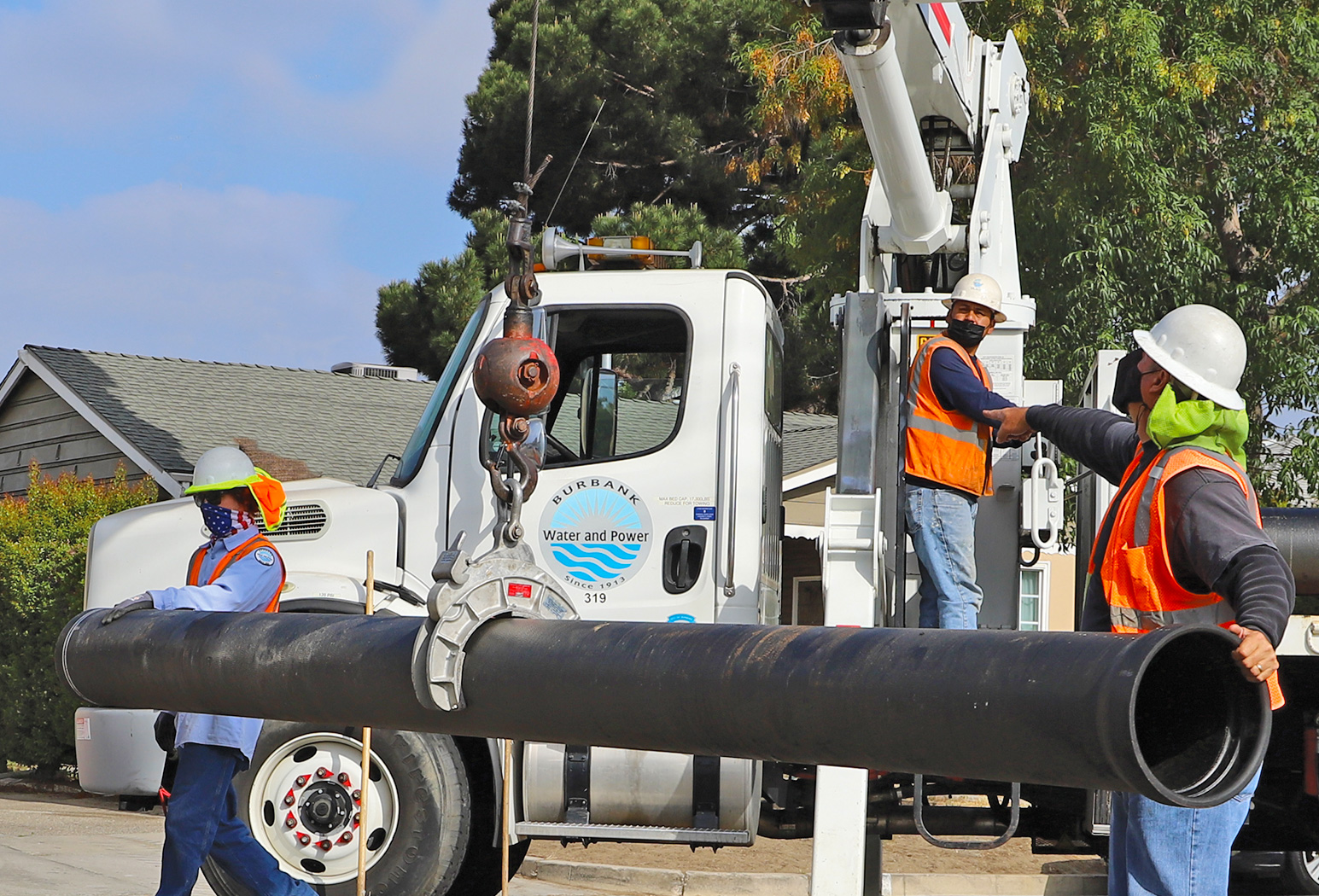 Updating Aging Infrastructure
Burbank already has 30 miles of pipeline that is over 100 years old. Over the next 20 years, that number will increase to over 176 miles if we only replace older pipeline at our current rate, creating scenarios for water main breaks and service interruptions. BWP needs to increase the pipe replacement rate, complete needed maintenance on our aging assets, and replace a local reservoir made of wood that is no longer compliant with today's seismic regulations and American Water Works codes.

It is more cost-effective to conduct maintenance and planned upgrades rather than endure large-scale service interruptions such as water main breaks and failures in the electric distribution infrastructure.
When You Need Us, BWP is "Always There for You!"
For more than 100 years, Burbank Water and Power (BWP) has been providing reliable, affordable, and sustainable services to residents throughout the City of Burbank. Our customers benefit from receiving electric and water services that are at the top of the nation for reliability and enjoy rates that are lower than many other municipal-owned utilities in Southern California.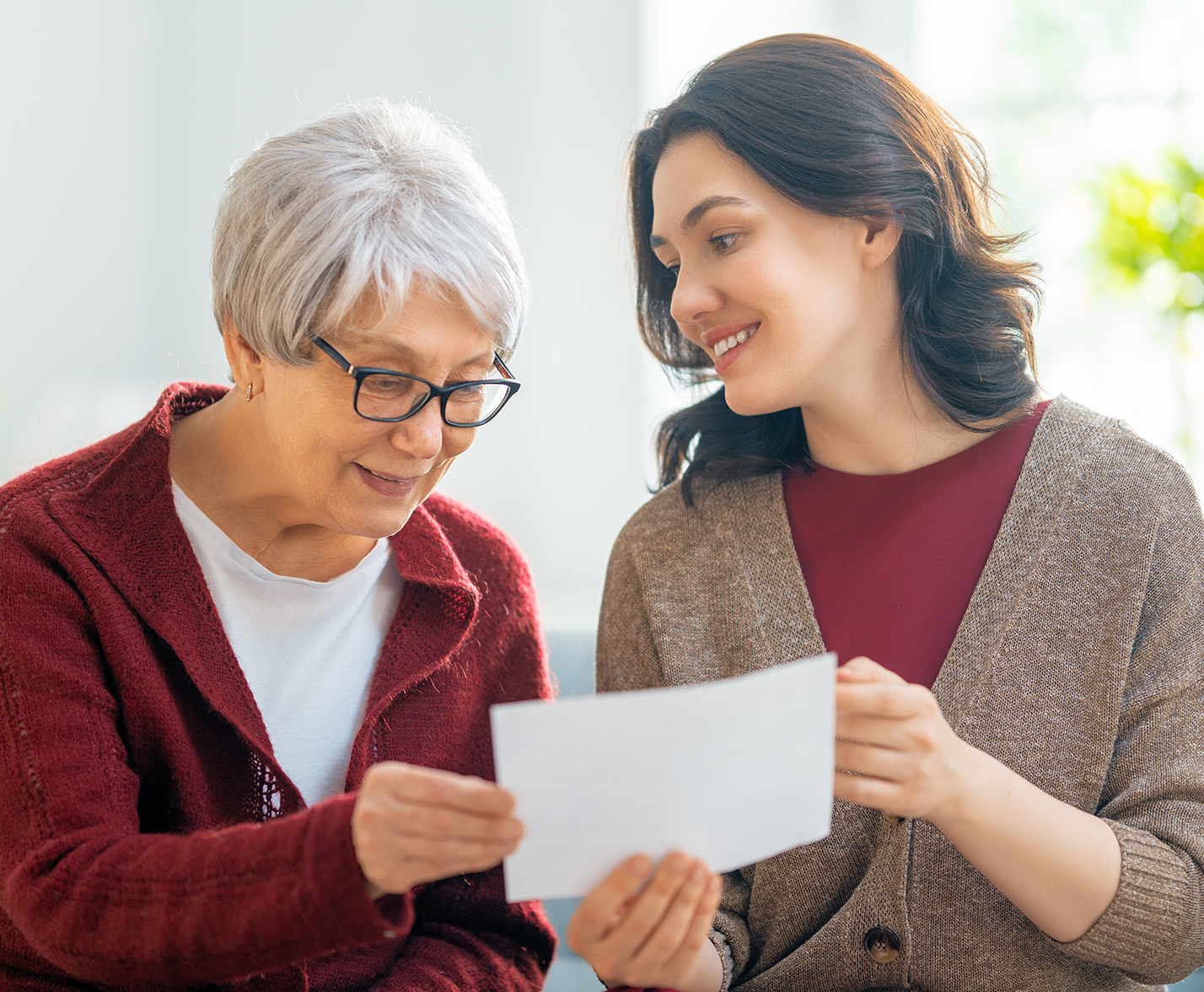 Financial Resources Available
We understand that there are tremendous economic constraints for many in our community. To assist our neighbors experiencing financial challenges, we offer a wide range of water conservation resources and rebates, and energy efficiency programs and rebates to help you save money. For energy-related programs, please visit our rebates and incentives page.

BWP continues to support our community through several financial assistance programs, including the Lifeline Program for income-qualified seniors older than 62 or income-qualified individuals who are permanently disabled. For a full list of programs offered by BWP and other agencies, please visit our Financial Assistance Programs webpage.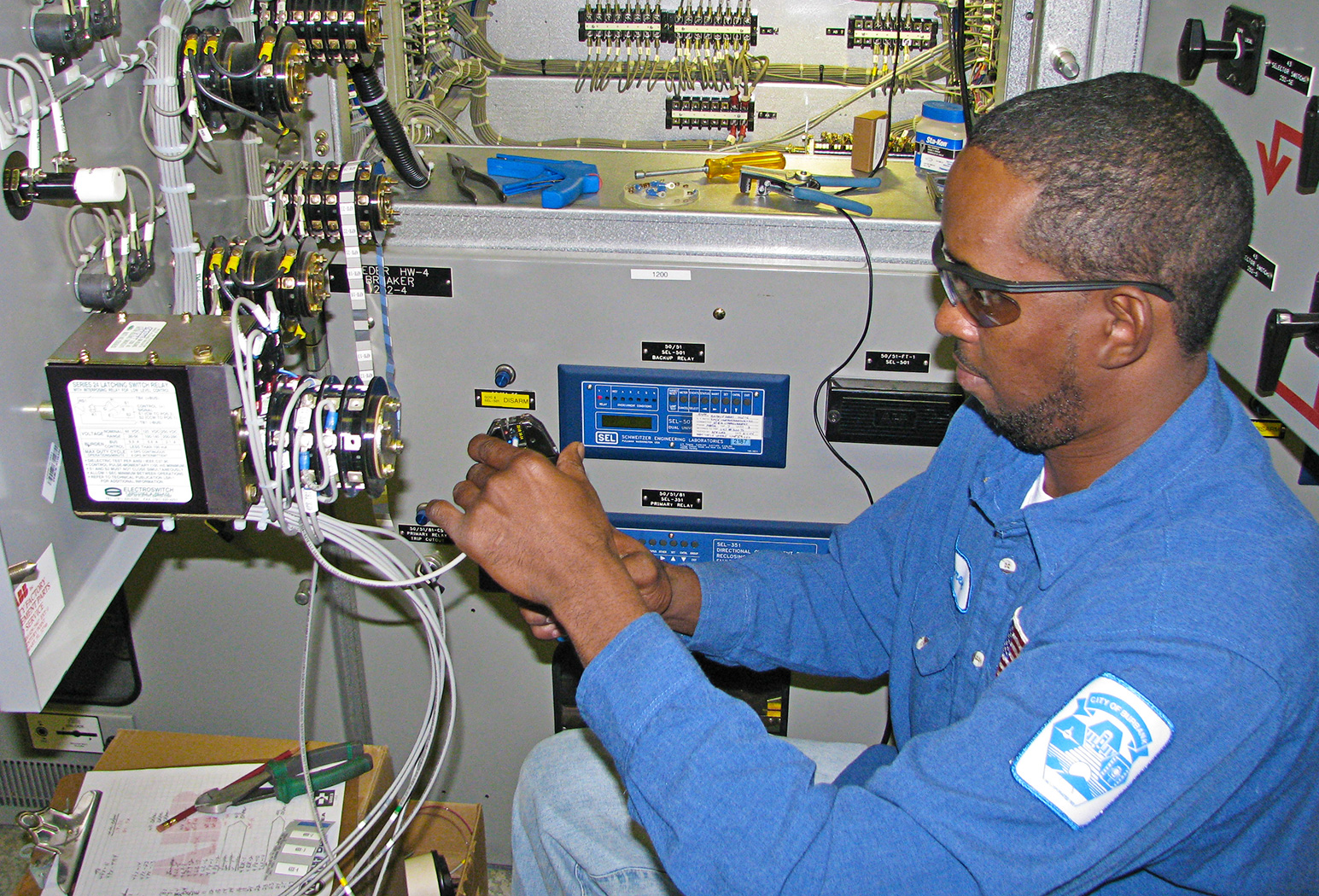 Foundation for the Future
BWP is committed to maintaining its hallmark of fiscal responsibility as we move forward together. We want to deliver reliable, affordable, and sustainable service for today and for future generations. We are thankful for our customers' support and confidence in us.

While the additional funding from these proposed rate changes will allow us to make much-needed investments in our aging infrastructure and move us toward a more sustainable energy future, we know that additional and significant challenges will remain. The evolution of our water and energy systems will continue to require further investments and enhancements to meet our customers' needs.


Public Hearing on Proposed Rate Changes
The City of Burbank and Burbank Water and Power continue to engage in conversations with members of our community on these proposed rate changes. We welcome community engagement via our BWP Board Meetings, as well as guidance and perspectives through the Sustainable Burbank Commission and City Council.

The Burbank City Council will consider these proposed changes at a public hearing on May 17, 2022, at 6 p.m. If you'd like to participate in this meeting and provide comments on the proposed rate increase, please follow the instructions provided below.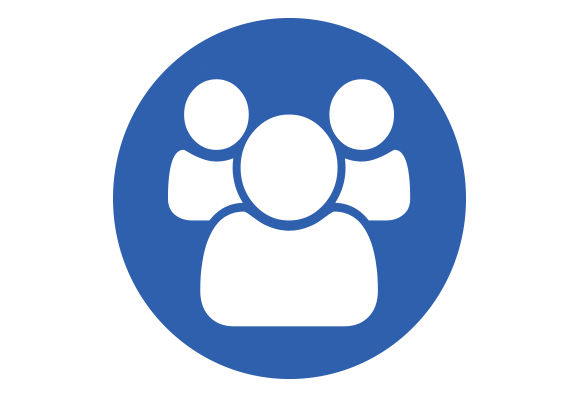 Attend in-person at Burbank City Hall at 275 E. Olive Ave., Burbank, CA 91502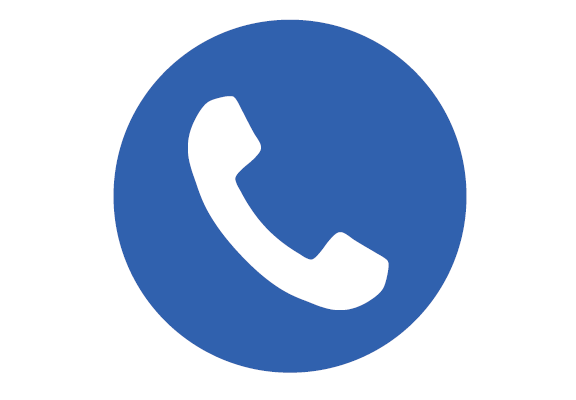 Call in directly to the meeting at (818) 238-3335
Note:
Separately, the City is proposing an increase in
sewer and refuse fees
,
which are also needed to continue providing comprehensive City services.