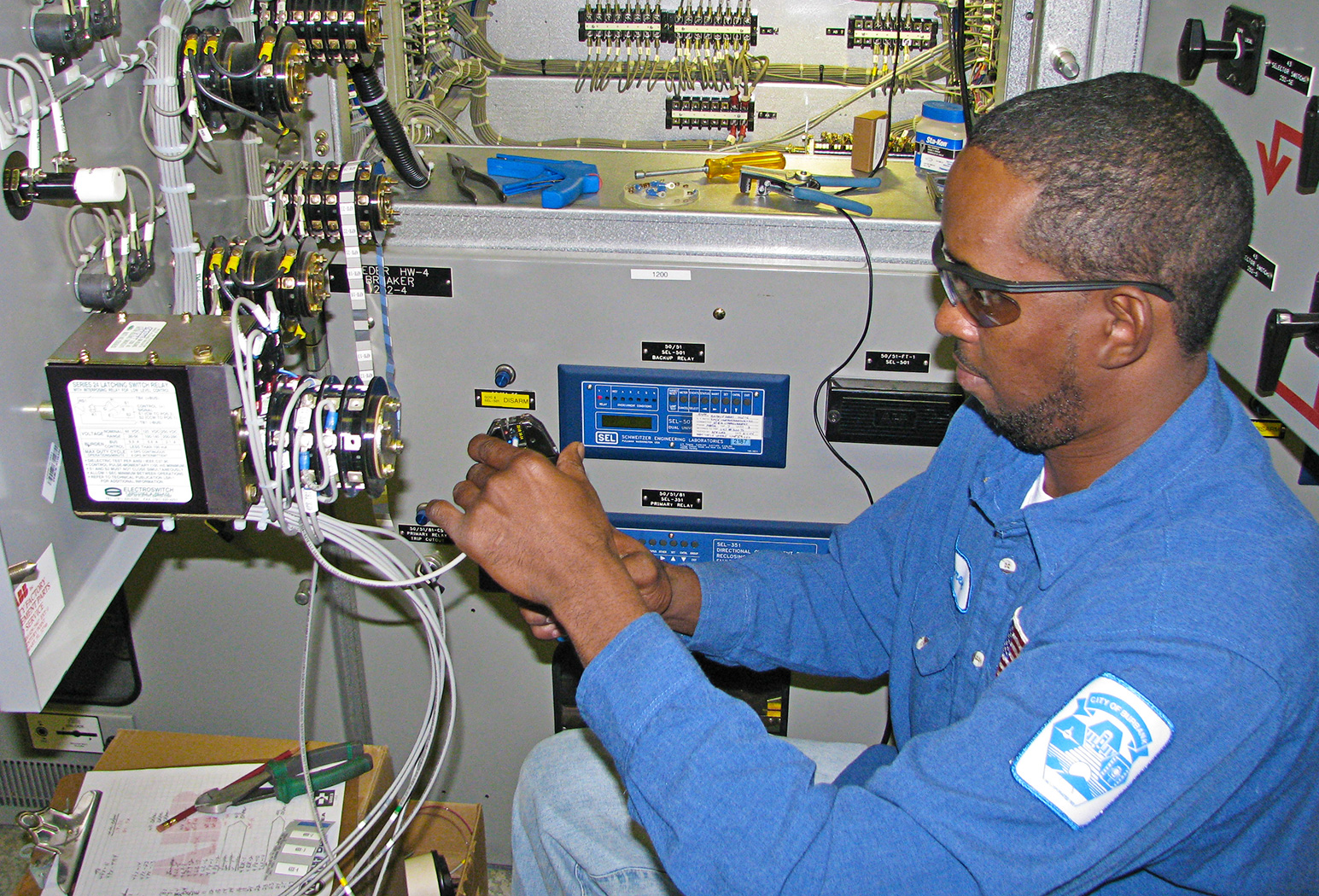 Maintaining High Reliability for Our Customers
High reliability means fewer interruptions in electric and water services for our customers. In fact, customers in 2019 experienced less than five minutes of power outages. By contrast, the average electric customer across the U.S. sat in the dark for nearly five hours. And In 2020, only 0.5% of BWP water customers experienced a supply interruption, which averaged only 8 minutes.

In order to maintain our impeccable record of reliability and sustainability for our customers, BWP must replace and repair aging infrastructure as well as provide a sustainable future for our next generation of Burbank residents.