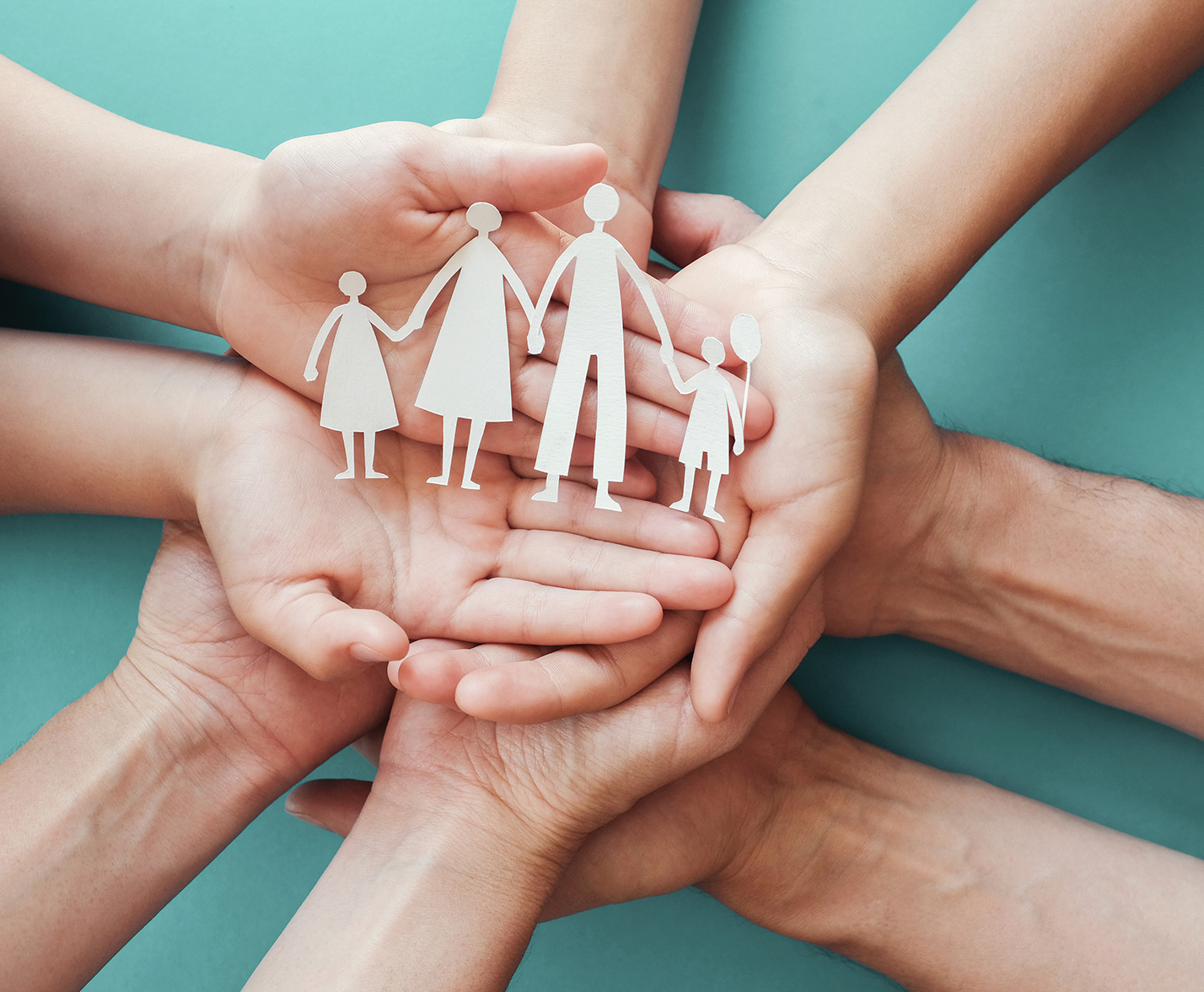 COVID-19 Job Loss Bill Credit Program
If you're receiving Unemployment Insurance due to the COVID-19 pandemic, BWP is offering financial support to you.

Burbank Water and Power has selected Nexant to provide support services, including customer service and outbound contact for the COVID-19 Job Loss Bill Credit Program.
Apply Now >
BWP Offers $2 Million in Funding to Support
Unemployed Residential Customers
Many of our customers are currently unemployed due to COVID-19 and are struggling to pay their bills. The COVID-19 Job Loss Bill Credit program provides a bill credit for residential customers who are currently unemployed and are the account holder or co-applicant on the BWP account.

To become a co-applicant on the BWP account, please call BWP Customer Service at (818) 238-3700, Monday - Friday between 7:30 am and 5:00 pm.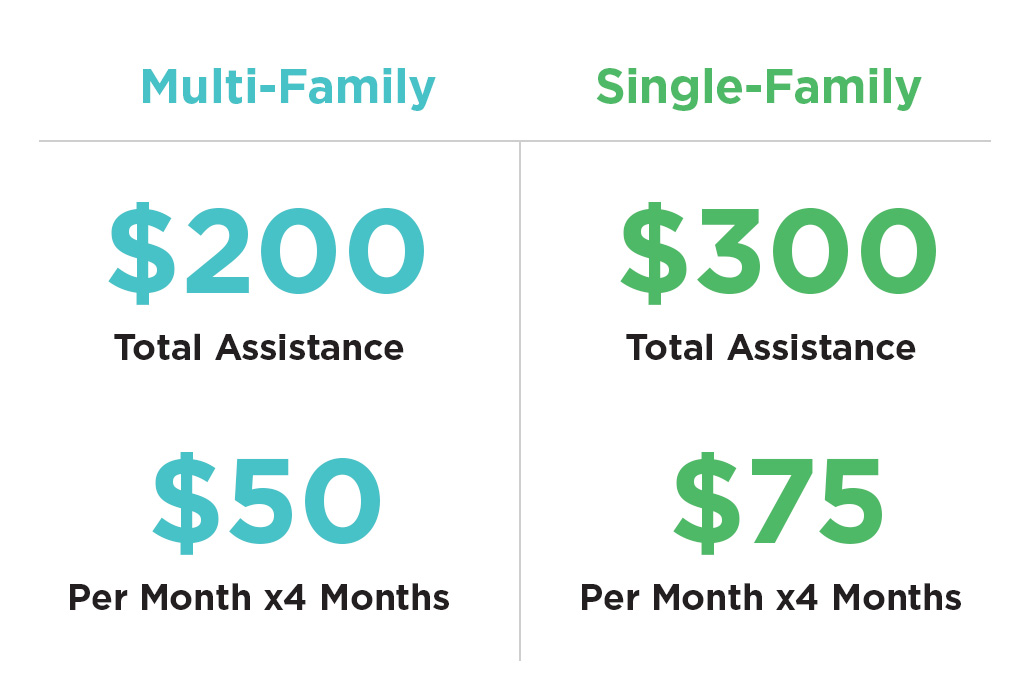 Get $200 or $300 in Assistance
Assistance to eligible residential customers will be through a bill credit to the electric service portion of their Municipal Utility Service bill paid over four months.
Customers in apartments and other multi-family homes are eligible for $200 in assistance, and customers in single-family homes are eligible for $300. The bill credit will be applied based on your account status in BWP's billing system.
Program Eligibility
To be eligible for this program, customers must meet the requirements below: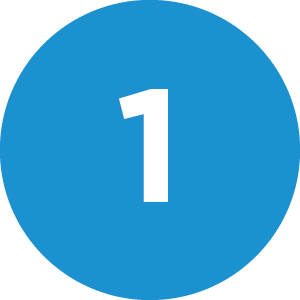 Account Holder or Co-Applicant
The person unemployed must be listed on the municipal services account as the account holder or co-applicant. If the Program applicant is not the account holder or account co-applicant, they must be added as a co-applicant on the account in order to participate in the program.

The BWP Account holder can add a co-applicant to their account by calling BWP Customer Service at (818) 238-3700, Monday through Friday from 7:30 am to 5:00 pm.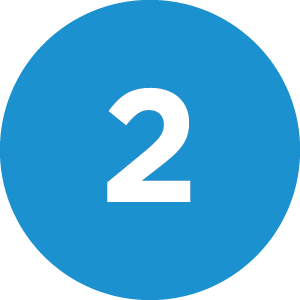 Unemployment Status
Residential customers must be currently experiencing unemployment due to COVID-19 and have been awarded Unemployment Insurance from the California Employment Development Department (EDD). The applicant must provide documentation from the EDD showing the same name as on the BWP account.
Click here
to see examples of acceptable supporting documentation. Program applicants must experience unemployment for a duration of time beyond November 1st, 2020, and the expiration of the Program (whenever the program funds are exhausted or June 30, 2021, whichever is sooner.)
For example, an Unemployment Insurance award beginning in September and valid through December qualifies for the program because the applicant is experiencing unemployment in time after November 1st. An applicant that shows that their Unemployment Insurance award expired before November 1st would not be eligible.
COVID-19 Job Loss Bill Credit Program Guidelines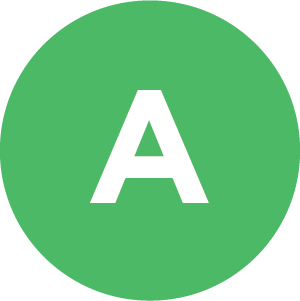 Bill Credits Are Applied Over a Four-Month Period
Many customers may have deferred paying their utility bills because of their unemployment. A payment arrangement will be required to catch up on past due amounts while receiving program bill credits. BWP will be offering expanded terms to make the payments affordable.

Once eligibility is determined, BWP will reach out to you to establish a payment arrangement based on your needs. The goal is to put you on track of being able to afford your Municipal services.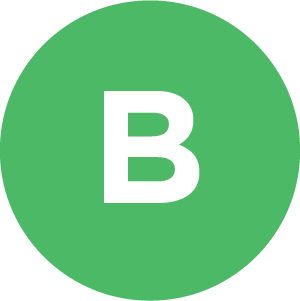 Keep Accounts Current
Thank you for keeping your account current. By receiving the bill credits, we ask that you continue to keep your account current. If the account enters a past-due status while receiving assistance, the remainder of any bill credits may be forfeited.
Program funds are limited and will be awarded on a first-come, first-served basis. The program is subject to change without notice.
See full program terms and conditions 
here
.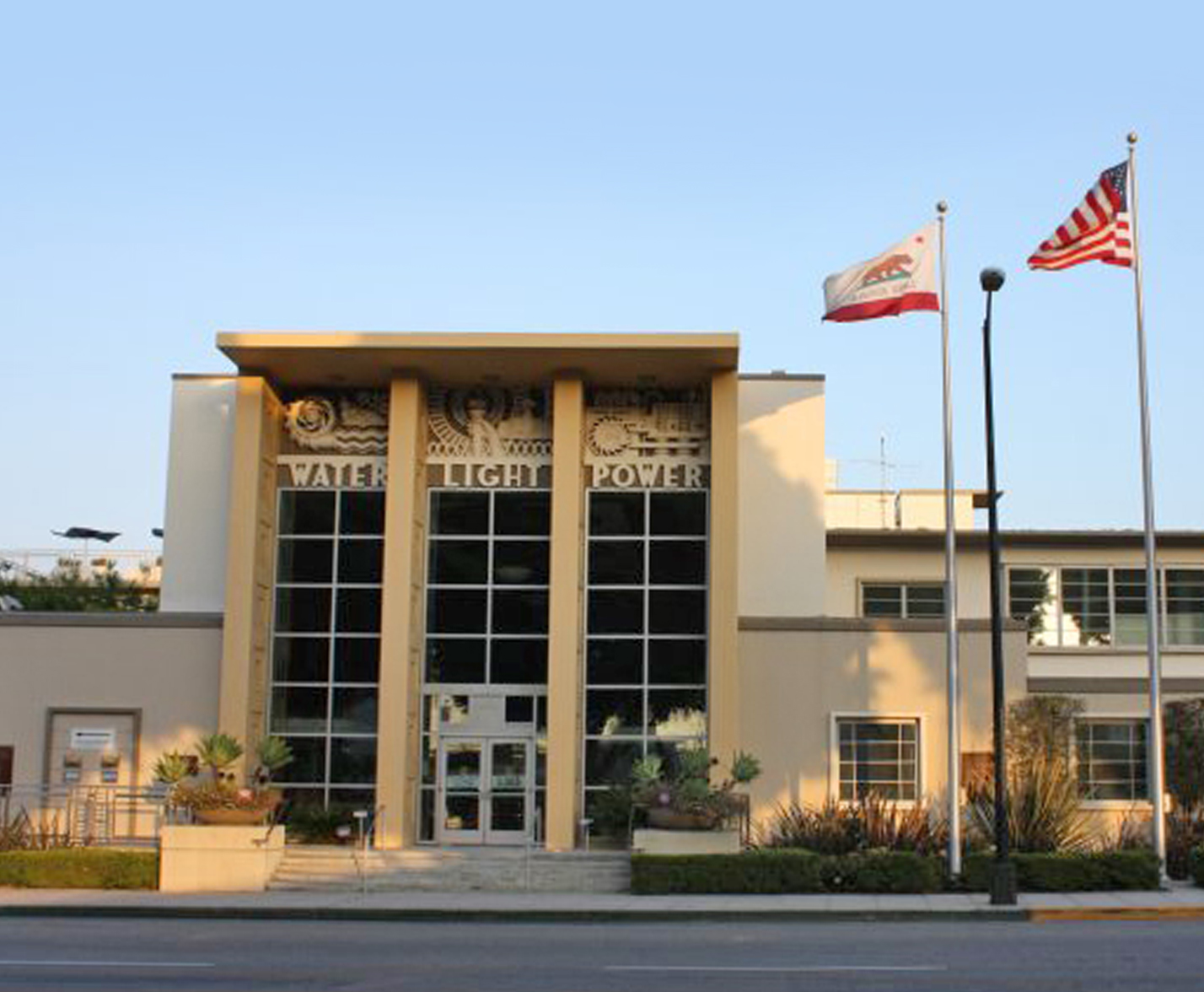 For Fastest Processing, Please Complete Your Application Online
We expect a high volume of applications for this program. For the fastest processing, please complete the online application. You can also download a pdf of the application and submit it by mail or drop it off in the payment dropbox outside of the BWP lobby at 164 W. Magnolia Blvd.

Please email BWP at C19JobLossCredit@bwp.nexantservices.com if you have a specific question. You can also call BWP Customer Service at (855) 662-8368. There may be a longer wait time for phone calls due to the interest in the Program.
 
BWP is always here for you, especially during this challenging time.
Other Financial Assistance Programs
There are other financial assistance programs from BWP, State, and Federal agencies that you may be eligible for. Click the links below or visit our
COVID-19 Financial Assistance
page for more information.