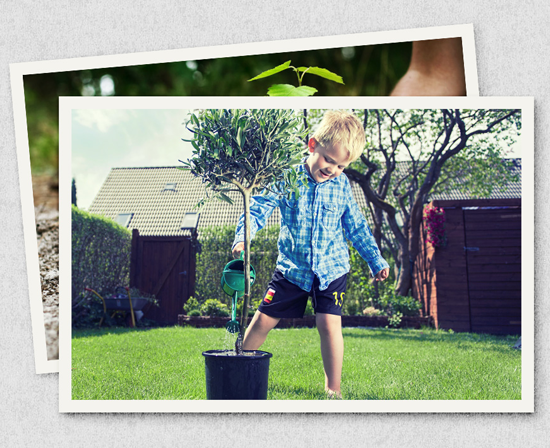 Free Shade Trees
Shade your home or business with FREE shade trees to keep air conditioning costs lower!
Why Should You Participate?

Trees are nature's air conditioners with the ability to shade buildings and reduce air conditioning use by 10% to 50%. Burbank Residents can select up to 3 trees and Burbank businesses can select up to 20 trees!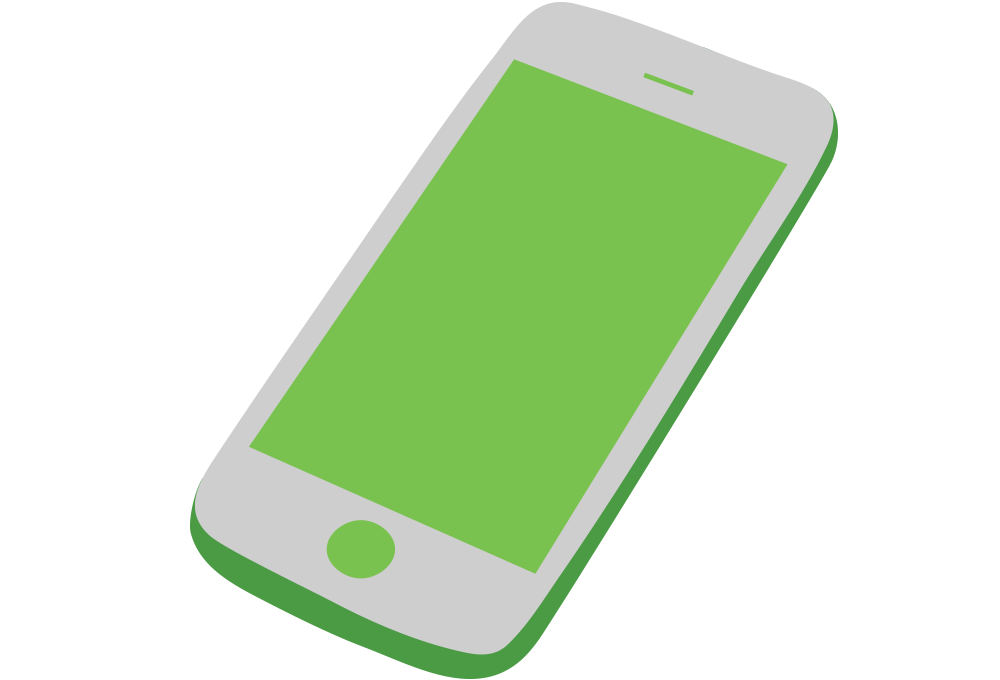 Step 1: Schedule an Appointment
If you are a BWP customer interested in reducing your air conditioning use, simply call BWP's Shade Tree Program arborist at (818) 957-8196 to schedule an appointment. Be sure to get the property owner's written permission to participate in the program if you are renting a property in Burbank.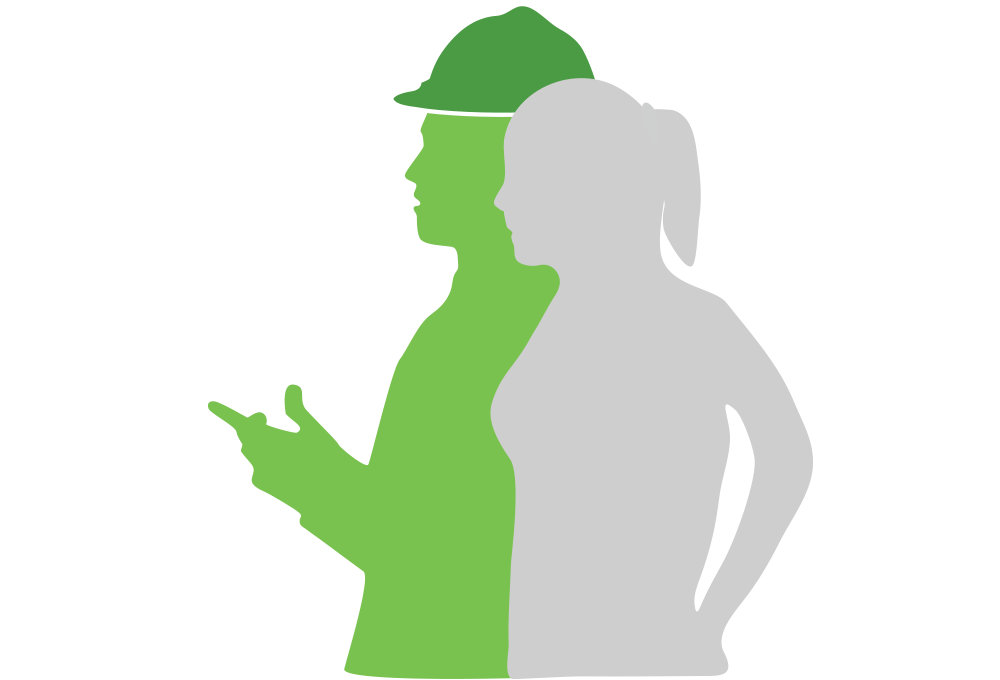 Step 2: Meet with Our Certified Arborist
A certified arborist will come to your home or organization and help you select sites on your property that can benefit from shade. After your sites have been selected, you will need to contact Dig Alert to verify that those sites on your property will not interfere with any underground utility lines.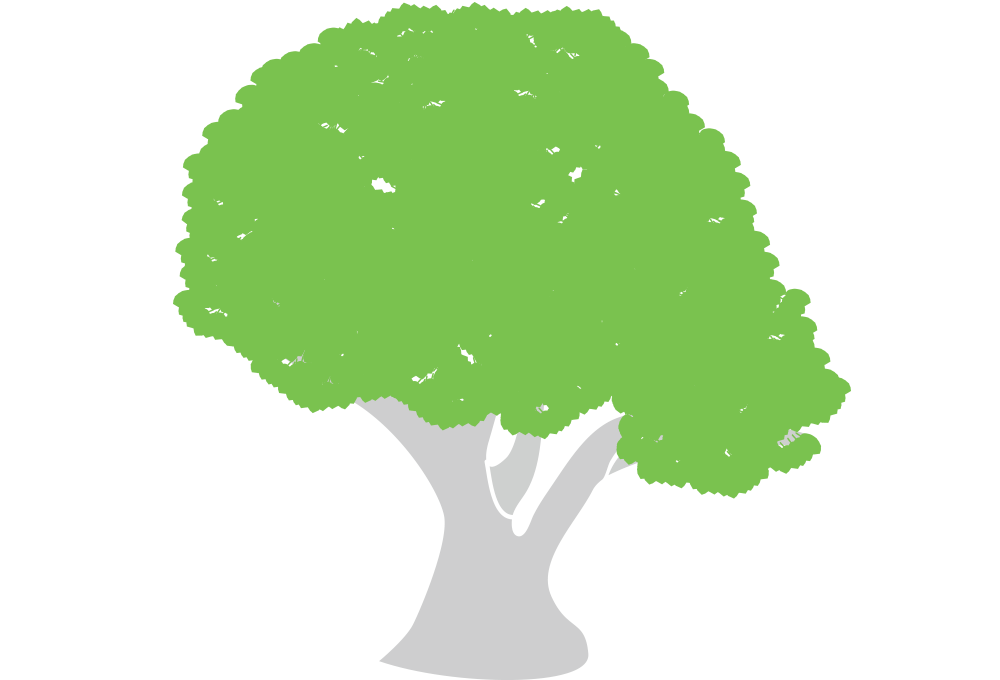 Step 3: Pick Your Trees
There are over two dozen types of trees to select from, so you're sure to find a tree you'll love! The trees offered through the program are fairly mature and come in 15 gallon containers that weigh around 60 pounds.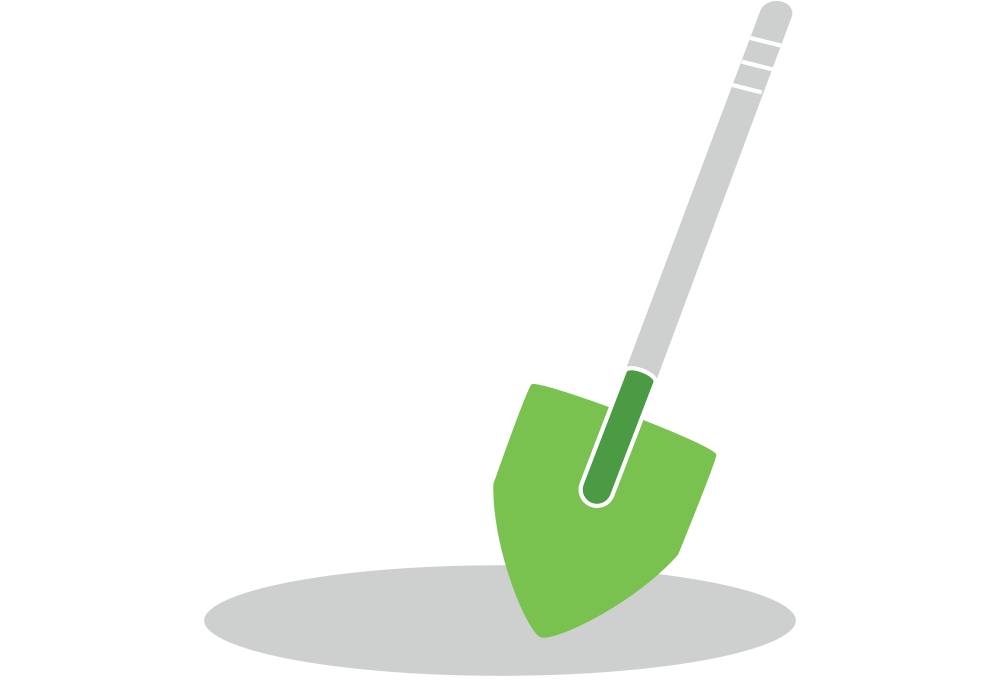 Step 4: Dig Holes for Your Trees
Your trees will be delivered to you within three weeks after your appointment. In the meantime, you will need to prepare the sites on your property for planting your trees. Dig holes for your trees only at the locations selected by the arborist. Trees will be delivered with stakes, ties, and arbor guards.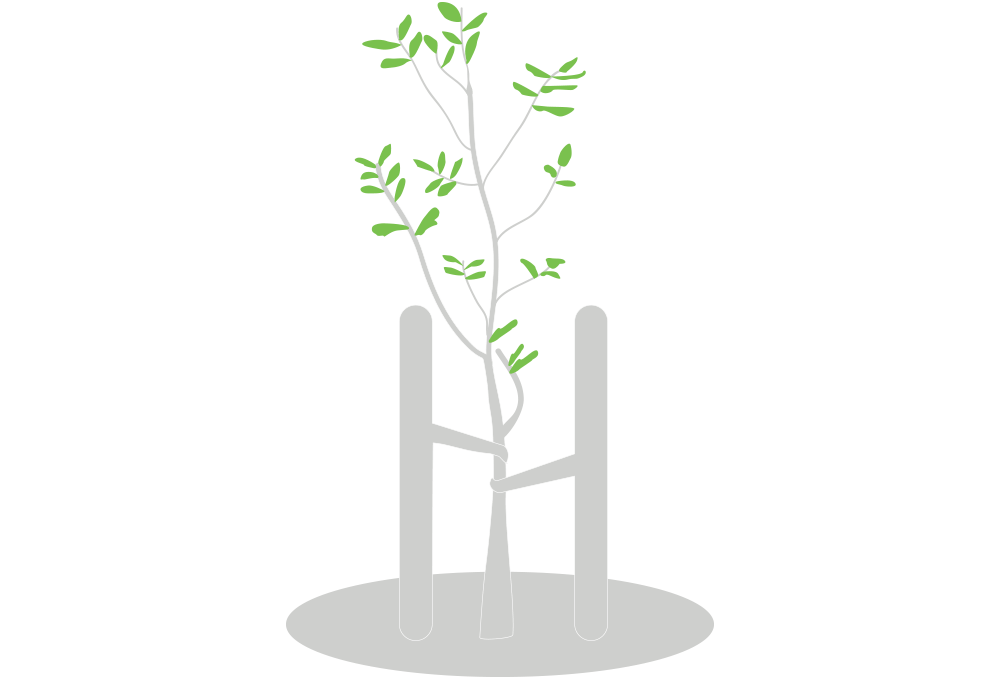 Step 5: Plant Your Trees!
Once your trees are delivered, plant them as soon as possible! Not much effort is needed for shade trees to thrive. Proper planting and the right amount of water will allow trees to successfully establish their roots. BWP conducts inspections to verify that the trees have been planted in the correct sites. Participants that break this promise will be charged $90 for every tree planted in the wrong location.