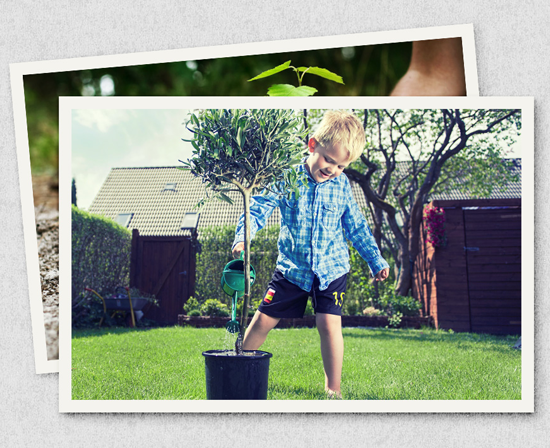 Shade Tree Program
Shade your home or business with shade trees to keep air conditioning costs lower!

Burbank Residents can select up to 3 trees and Burbank businesses can select up to 20 trees. Find out how you can participate in the program below.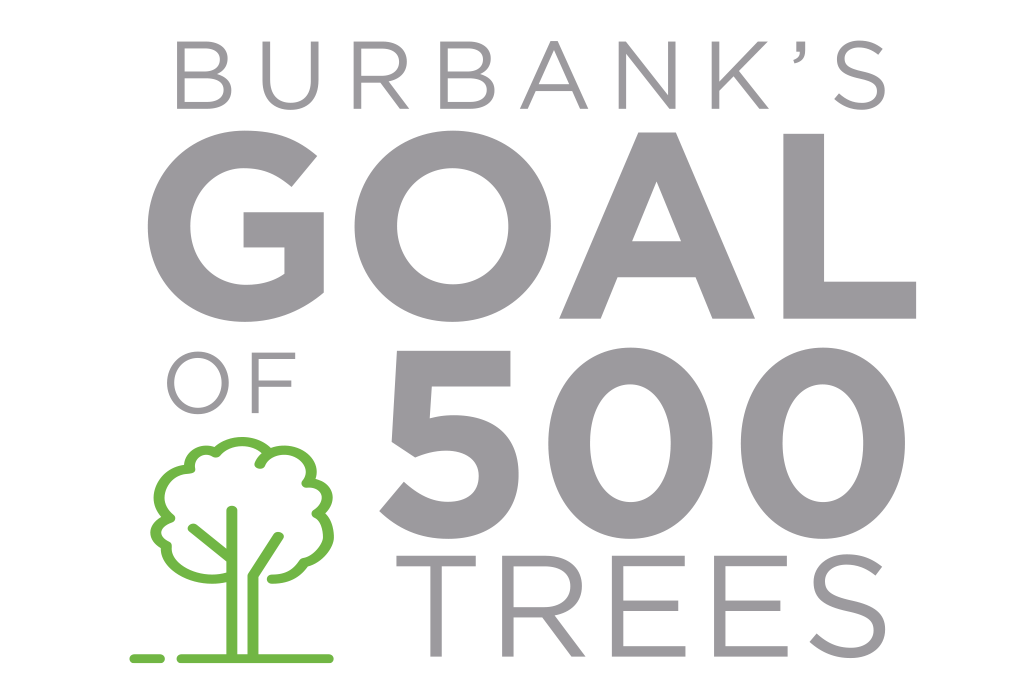 Why Should You Participate?
Trees are nature's air conditioners with the ability to shade buildings and reduce air conditioning use by 10% to 50%. Trees also help clean the air by absorbing toxic pollutants and filter the air we breathe.
Burbank has a goal of planting 500 trees. This goal is a collaborative effort of the City of Burbank's Parks and Recreation Department, Public Works Department, and Burbank Water and Power. The Plant For A Greener Burbank Campaign aligns with the
Burbank2035 General Plan
 and
Greenhouse Gas Reduction Plan
.